Start of main content
Highlands United Growing Greener (HUGG)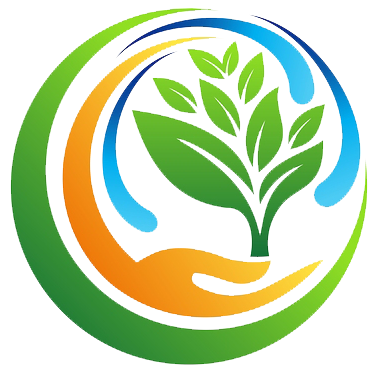 Purpose: to faithfully steward God's creation; to understand, clarify, and act on our role in faithful stewardship of God's world.
Goals:
to encourage and facilitate environmental and climate change awareness and responsibility among Highlands United Church's congregation and its local community
to provide the congregation and community opportunities for dialogue and education about reducing our carbon footprint.
to take concrete actions within Highlands United Church and encourage the congregation and community through example
What we're doing:
Here's an overview of the Greening work that HUGG is currently involved in at Highlands:
Drawing down CO2
Drawdown is the point at which greenhouse gas concentrations in the atmosphere level off and begin to decline on a year-to-year basis.
There are so many solutions out there that can reduce atmospheric greenhouse gases. Each one of us can do our part! That's the message of Project Drawdown.
Since the publication of the book in 2017, interest in the Drawdown message has spread around the world, and workshops are being offered in many countries. HUGG has sponsored courses at Highlands, and helped to establish the BC Drawdown network. Details of upcoming workshops on the North Shore and elsewhere are on the website.
Drawdown – Getting into Action: A five-session course to work with others in discovering which of the 80+ solutions you can get involved in. See the BC Drawdown website for upcoming courses (offered online via Zoom during COVID-19)
Recycling: HUGG has introduced and continues to improve the way we deal with waste at Highlands. We've established recycling stations with more clear signage, moved away from single-use plastic items, and have worked on educating both the congregation and our rental groups to responsible use and disposal of resources. We're supporting Edgemont Village's No Plastic Bags initiative.
Congregational education on environmental issues: HUGG frequently puts event announcements and information pieces in our weekly Highlights newsletter, and from time to time arranges speakers, films and displays on topics of climate and environmental interest. We encourage and promote improvements to our building's environmental footprint.
One of HUGG'S Goals for 2020 is to work with Highlands' Leadership to infuse environmental stewardship in all we do as a church community and beyond.
To get involved in the HUGG Group, contact Jon Carrodus through the church office (604) 980-6071. Our group usually meets on the first Sunday of each month, after worship for potluck lunch. Watch Highlands' weekly Highlights newsletter for details.
What we've done:
2015: HUGG organized a march across Lions Gate to join with the Vancouver Global Climate March on the eve of the Paris Summit. our march involved 120 people from the North Shore, Tsleil-Waututh nation, and Sunshine Coast. See articles here and here.
2016: HUGG initiated an Energy Study of our building, which highlighted the need to upgrade our sanctuary lighting to LED and adjust the controls for our heating system.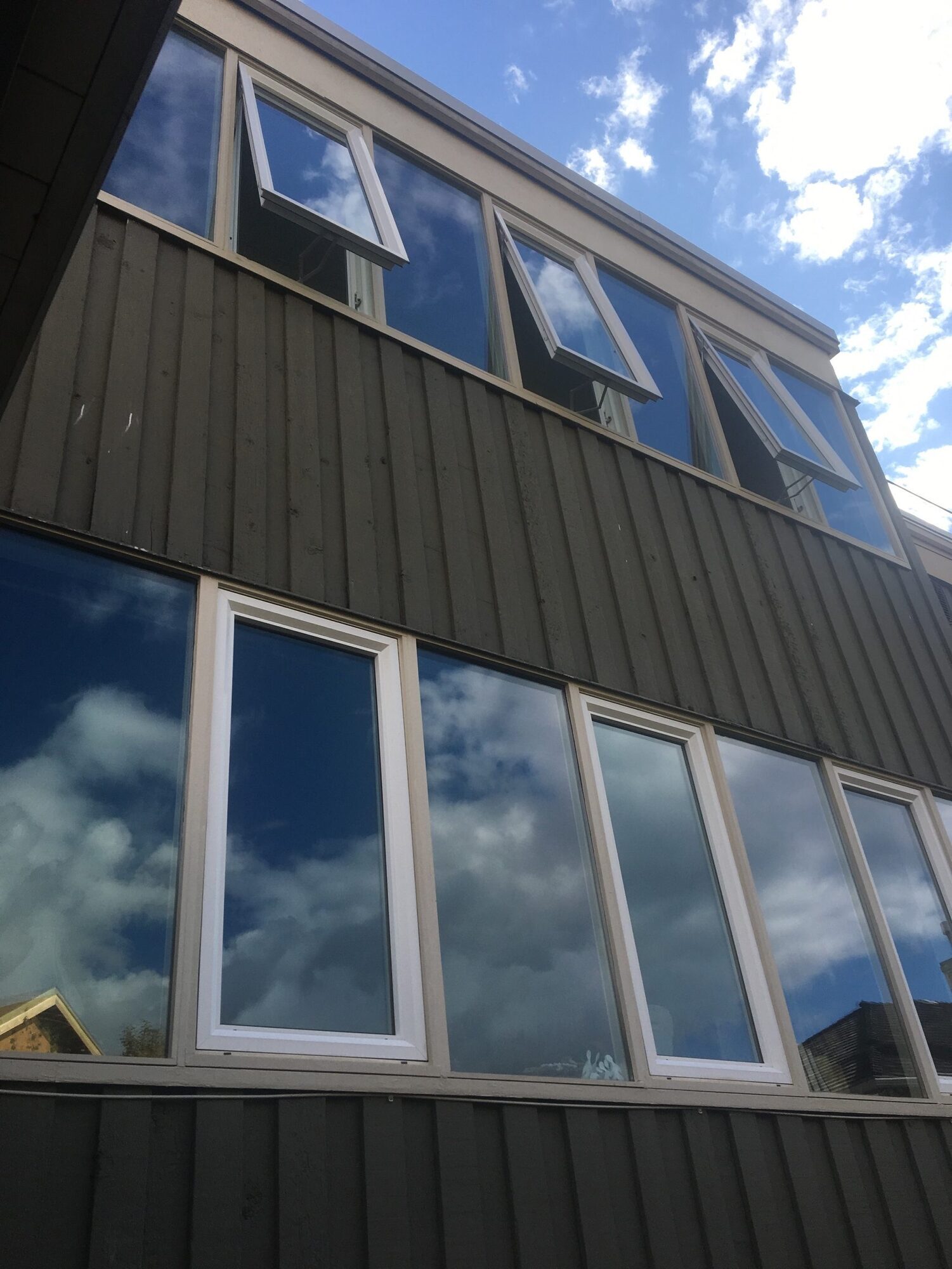 2017: The 10-year "Godspace" Project of replacing most of our leaky windows with double-glazing was completed, reducing our carbon footprint and improving comfort.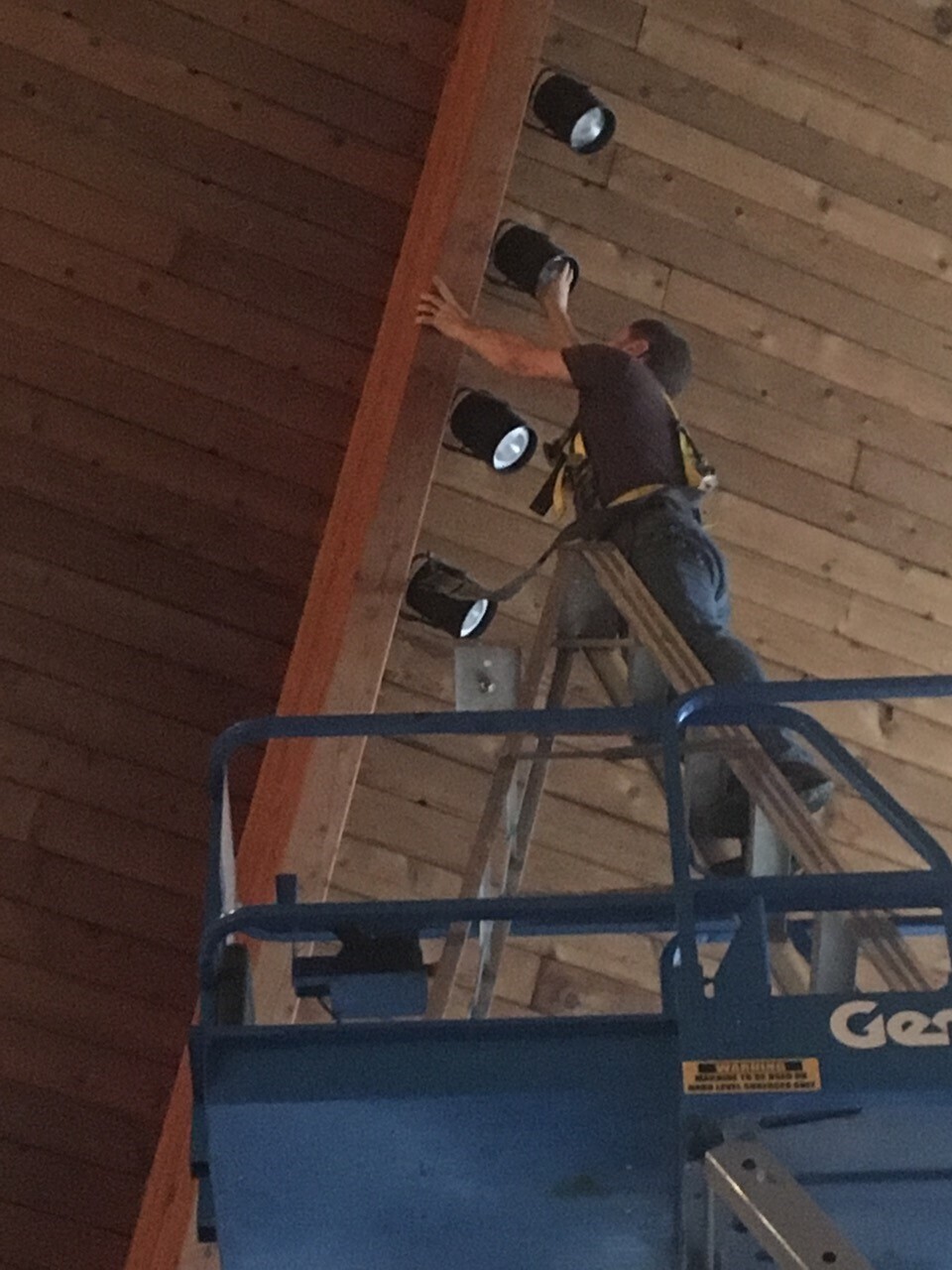 LED lighting: A total of 140 sanctuary incandescent pendant and floodlights were changed to LED bulbs, a reduction of over 11,000 Watts, resulting in an annual cost saving of $1500! The cost outlay for the switch will be fully recouped in 2020 or 2021. An educational display was set up to illuminate the benefits of LED lighting.
HUGG developed Highlands United Church's first Environmental Policy to guide Church Leadership and Administration's decision-making and budgeting.
2018: HUGG's "Give It Up for the Earth" campaign during Lent: People pledged to make a personal lifestyle change to help the environment or the climate. This and other Highlands greening efforts were highlighted in the Neighbours of Edgemont magazine.
HUGG organized a speaker series, "Fighting Climate Change" with Charlene Aleck, Christine Boyle and Tzeporah Berman (who unfortunately had to cancel at last minute because of illness). Also we distributed information on climate change as a justice issue, carbon footprints and how to reduce them, and suggested readings, found on this page: Give it Up for the Earth
2018-19: HUGG introduced the Drawdown Project to Highlands, presenting the first Drawdown workshops in western Canada. Since then, there have been 13 workshops offered at Highlands and at least that many at various other locations around BC.
Some of the Highlands participants are now involved in local GHG reduction projects – reducing food waste, planting trees, petitioning North Shore municipalities to step up building efficiency.