Start of main content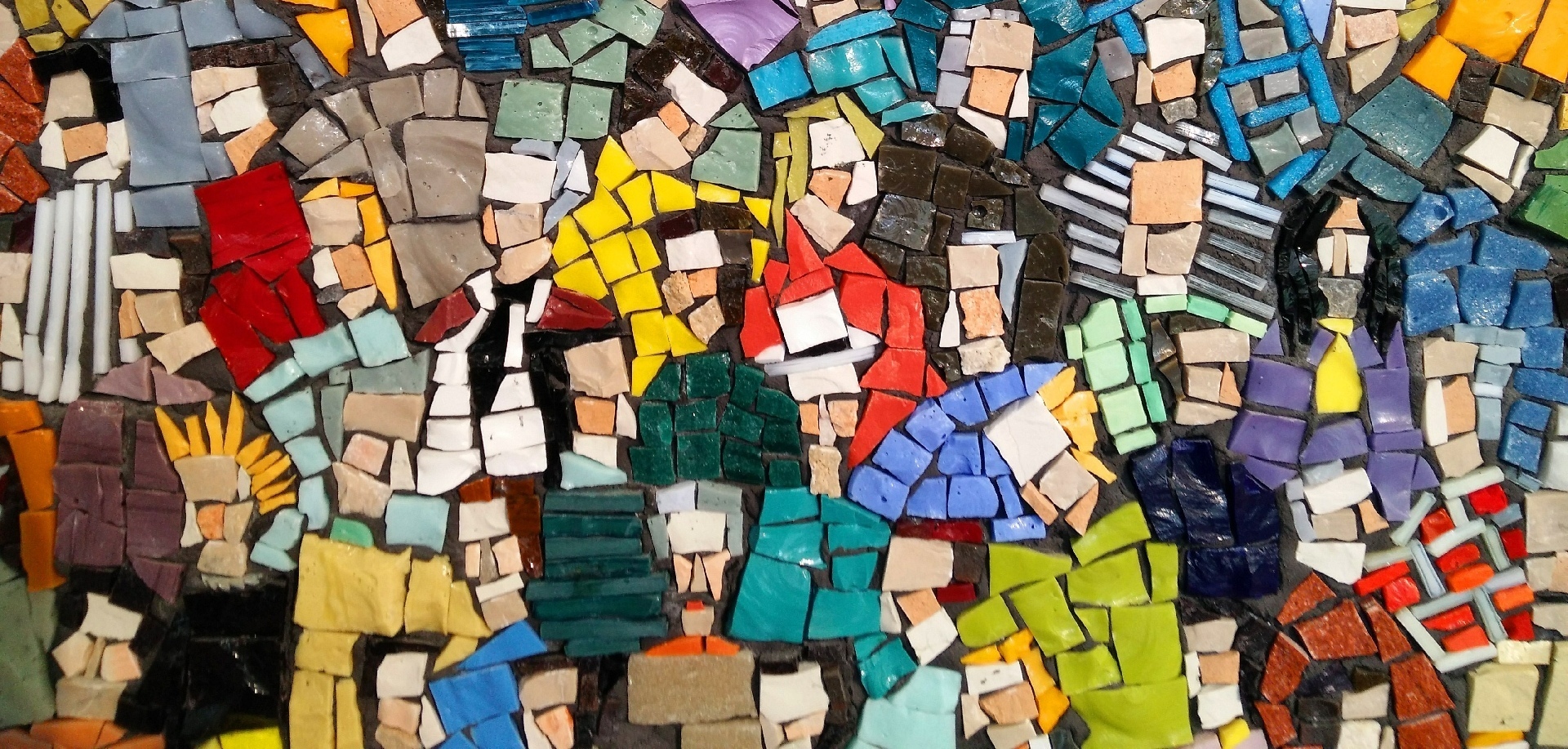 Allie Keir, Minister for Children, Youth & Families
Meet Allie Keir
Allie Keir, BFA, joined the Worship team at Highlands in 2015. She's been an active member at Highlands for more than 30 years, starting at 11 as a founding member of the youth choir Genesis Too, and now a lifetime member of the Spirit Singers choir. She and her husband David are raising their four children as part of the Highlands community.
She applies her passion for working with children and youth to develop compelling programs that are fun, inclusive, and relevant to young people.
Allie won't say no to dessert: chocolate chip mint ice cream is her favourite. But she also can't ever say no to cuddling babies and listening to Christmas music earlier than the start of Advent… like starting in September!