Highlands Advent Festival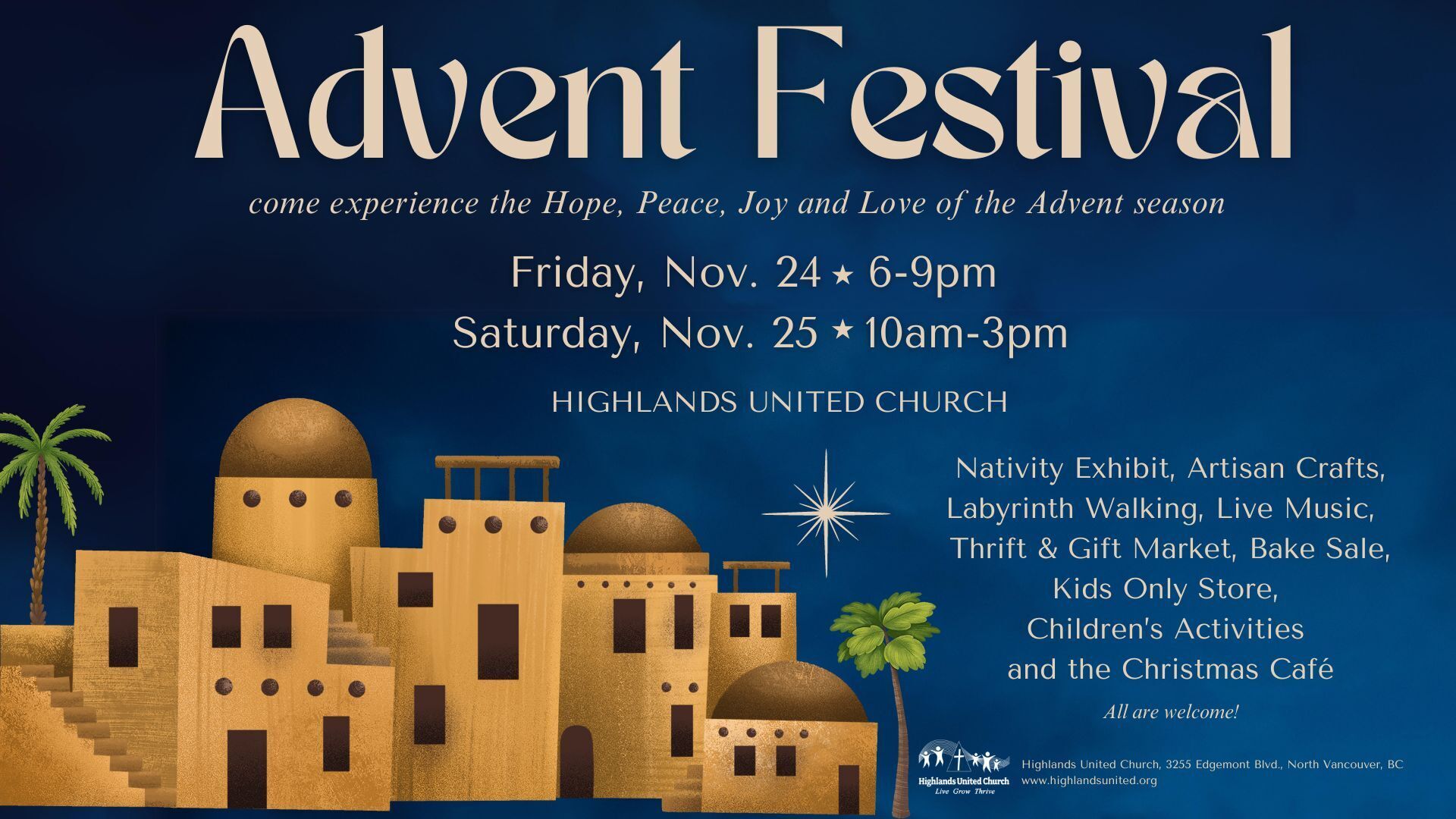 The Highlands Advent Festival has something for everyone. Now in its 16th year, this is the event that signals the beginning of the Advent and Christmas Season, with its magical atmosphere, beautiful displays, and a warm welcome to the community.
Come and enjoy the weekend, enjoy the festivities, have a snack and tour the exhibit, bring your friends and family for a memorable outing and stock up on Christmas gifts for the whole family!
Plenty of amazing opportunities for you to be involved in this community-building event, contact Julie Lees for more information.
Kids Only Market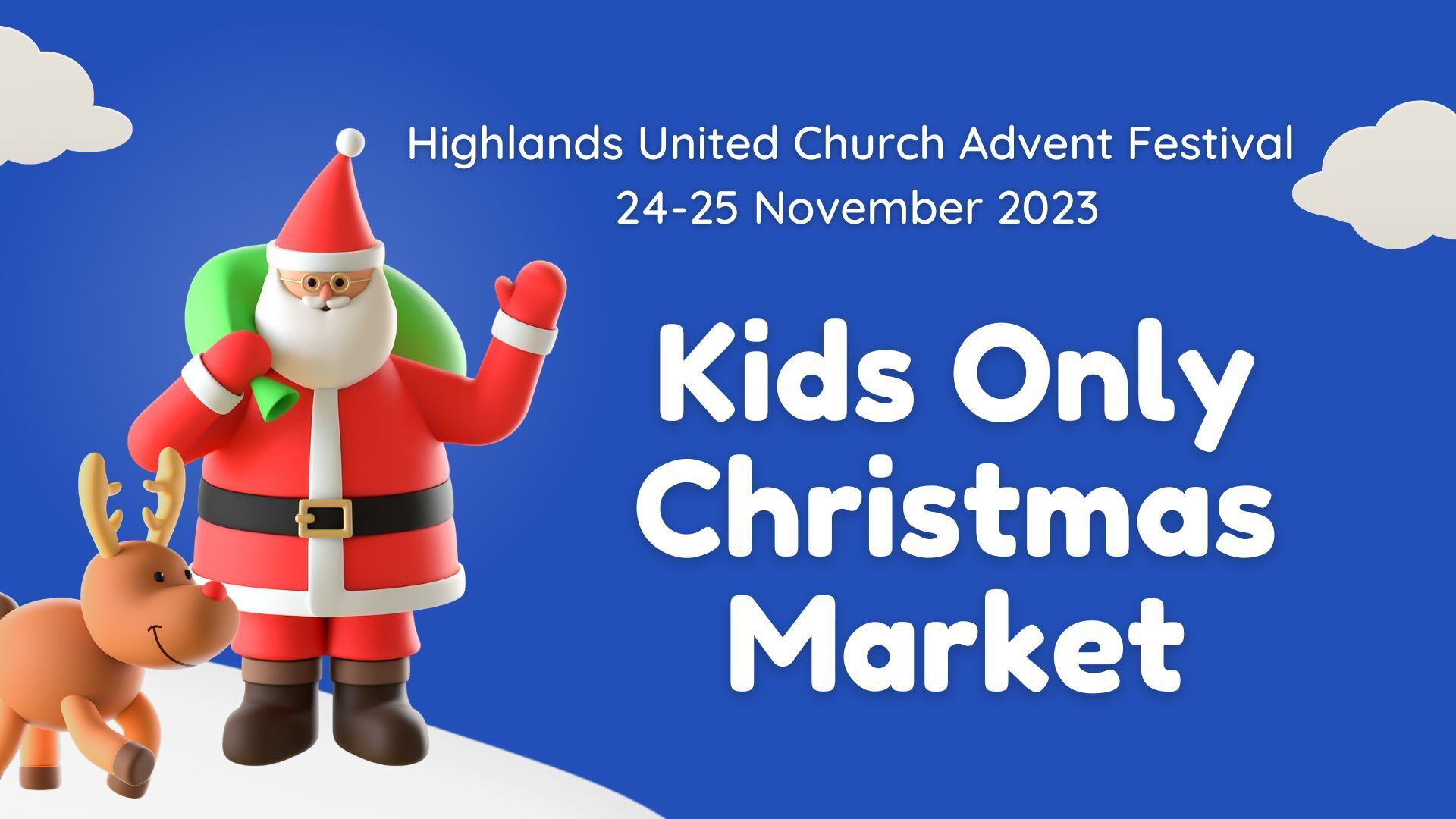 The very popular Kids Only Market will once again be part of the Highlands Advent Festival, Friday, November 24 from 6 to 9:00pm and Saturday, November 25 from 10 to 3pm. This market gives kids aged 4-14 a chance to shop for their special people and wrap their gifts all on the same day!
There is no sign up for the market this year. It will instead be on a first come, first served basis. Children will line up and we will welcome in as many as possible. When we have reached our maximum we will make a list with names and cell numbers. Families can enjoy the rest of the Advent Festival while they wait for a text. When room becomes available the child/parent will receive a text message.
As in previous years, children between the ages of 4 and 10 will be required to have a "helper". Those between the ages of 12 and 14 will work independently. And those aged 10 to 12 can choose to be independent or have a helper. Every child is different and we want to make sure we have provided enough support for everyone to have a wonderful time.
If you have any questions, please email Gill Irwin
TRU EARTH Fundraiser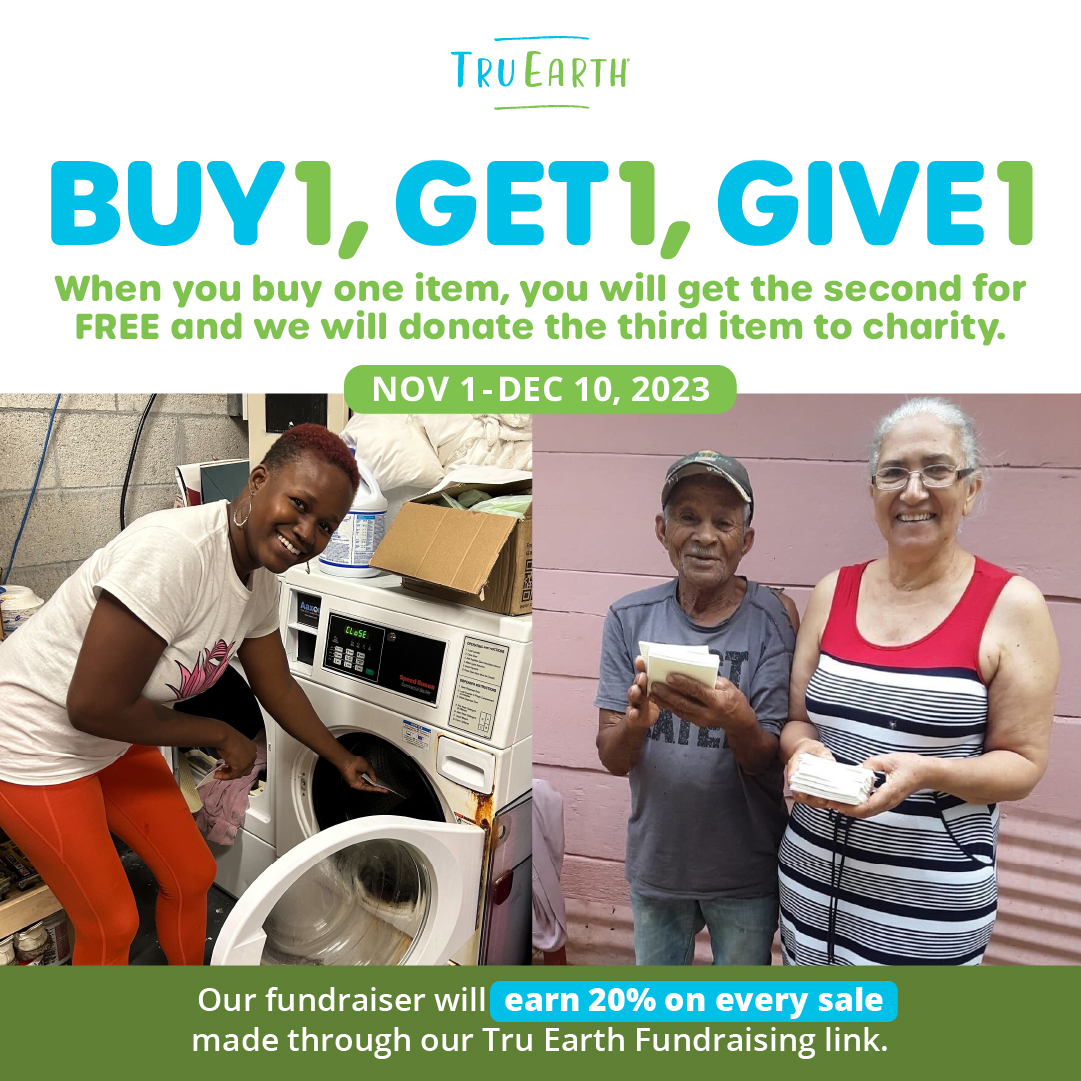 This fall we are trying a new fundraising idea, one where we can raise some much needed funds for Highlands but we are also doing something great for the environment. Please use this link http://tru-earth.sjv.io/highlandsunitedchurch to purchase these amazing Tru Earth products and Highlands will get 20% commission from the sales. Frances Roberts is a long time user of Tru Earth will be available at coffee time on Sunday to answer any in person questions you might have.
Christmas Services & Events 2023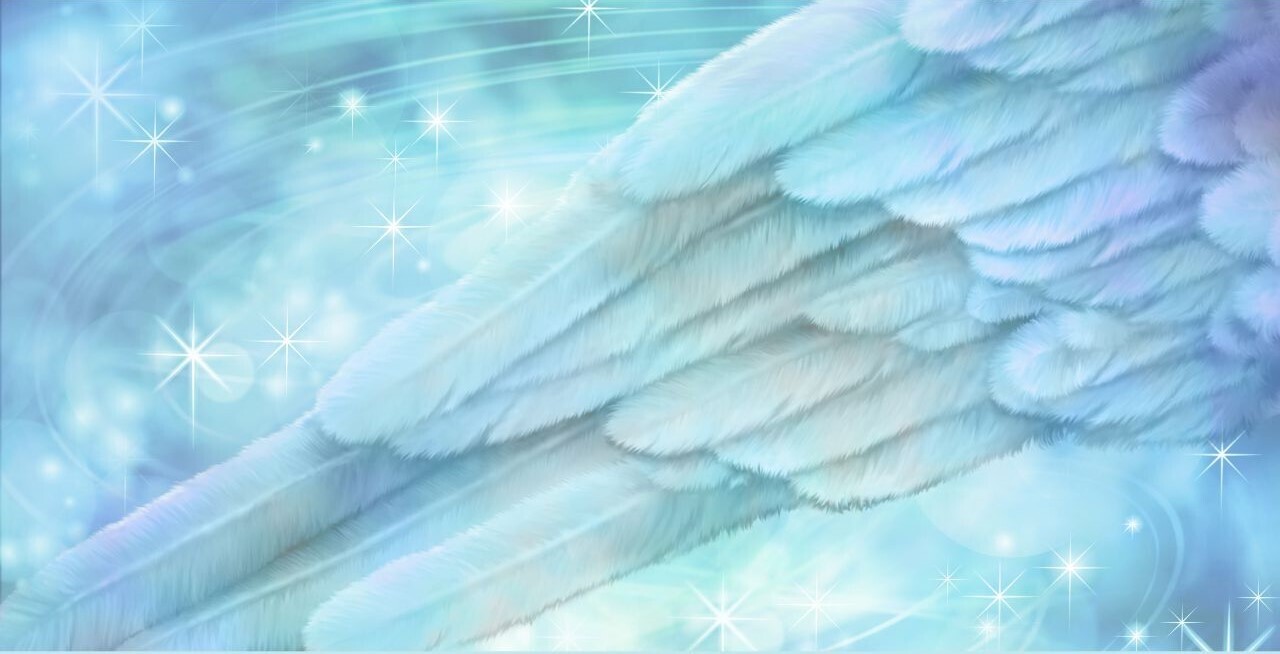 Sunday, December 10 - Family Friendly Christmas
Sunday, December 17 - 11 am Highlands Family Christmas with live animal nativity scene, music, and refreshments.
Tuesday, December 21 - 7 pm service of loss and Light. Join us for a candlelit service at Saint Catherine's, a gentle oasis of peace and beauty as we make space for grief and loss that may be accompanying us this season.
Christmas Eve
10* am Christmas Eve Service - Carols in the morning.
4 pm Family Christmas Pageant with God's Free Spirit & Genesis Too Youth Choirs
7 pm* Carols with the Spirit Singers
10 pm Reflective Christmas
*Available via Livestream on youtube.com/c/HighlandsUnitedChurch