Ell Registration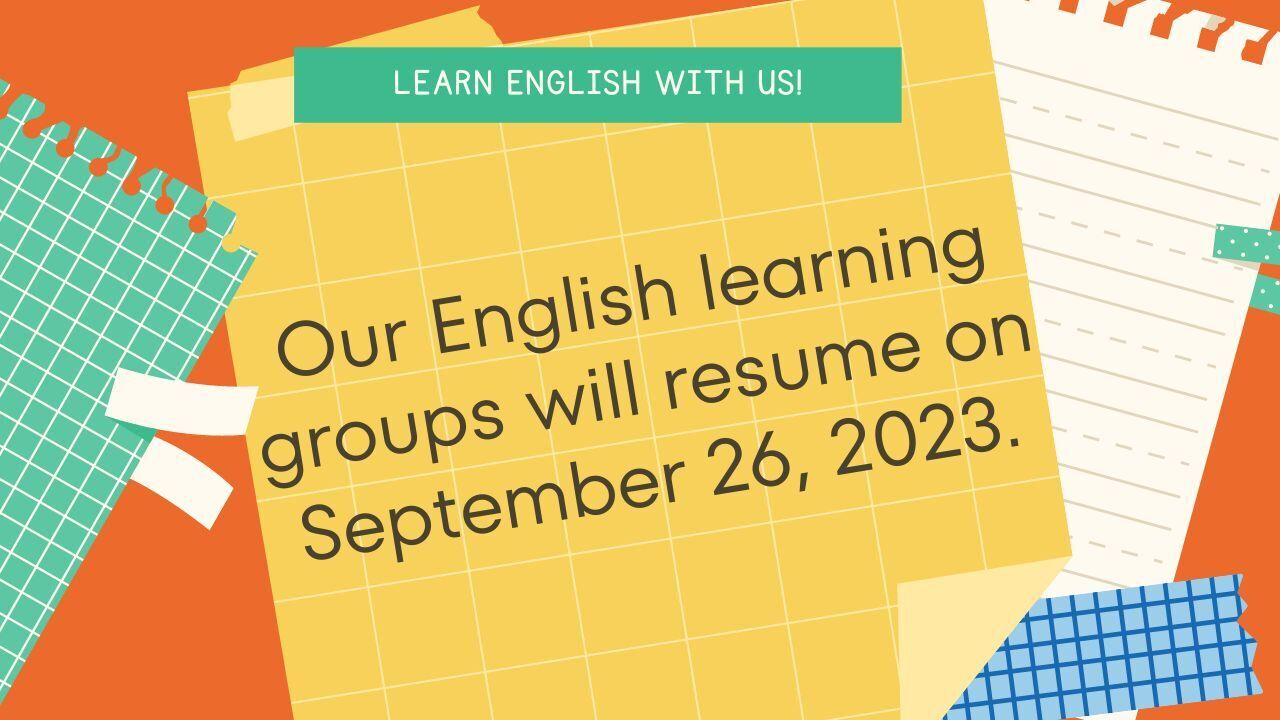 Highlands United Church ELL Registration Form for Fall Term 2023
Beginners Class: in-person in Room 201 at the church - Tuesday mornings 10:00-11:30 Sept. 26 - Dec. 5
Intercultural Conversations: on Zoom - Tuesday mornings 10:00-11:30, Sept. 26 - Dec. 5
Speakers Group: in-person in Room 201 at the church on -Thursday mornings 10:00-11:30, Sept. 28 - Dec. 7
Walk and Talk: in-person at the church on -Thursday afternoons 1:00-2:30, Sept. 28 - Dec. 7
Register HERE
You Belong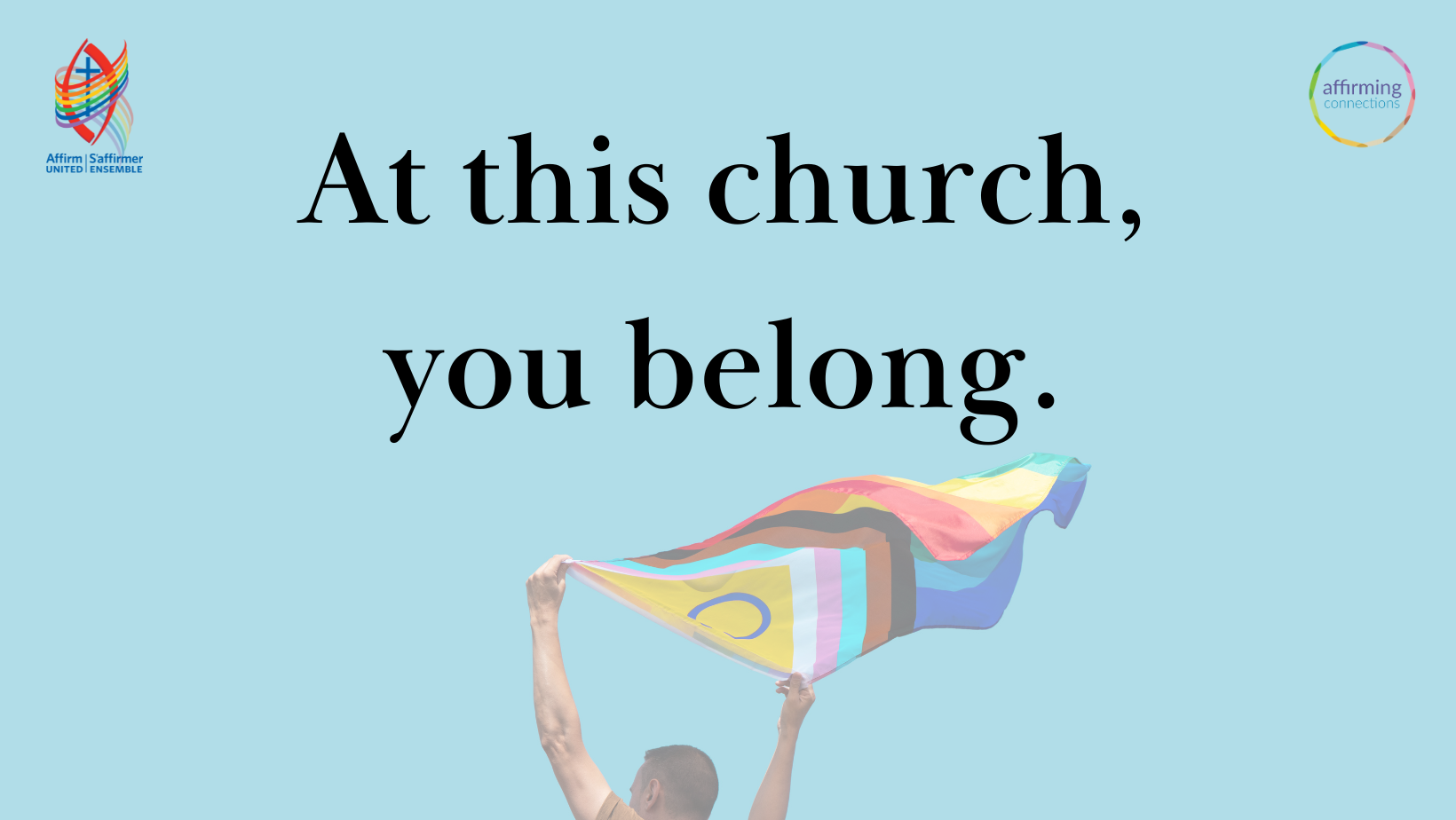 Highlands United Church Response to SOGI marches Sept. 20th
Highlands United Church is in the process of becoming an affirming community of faith which means we welcome and stand with members of the LGBTQ2+A members of the congregation and the community at large.
The Pacific Mountain Regional Council of the United Church of Canada shares similar views. Please read their letter here: https://pacificmountain.ca/urgent-notice-protect-trans-kids-protect-non-binary-kids/
If you have questions or are struggling please email or phone Julie Lees or Will Sparks (604-980-6071)
Want to become a Member?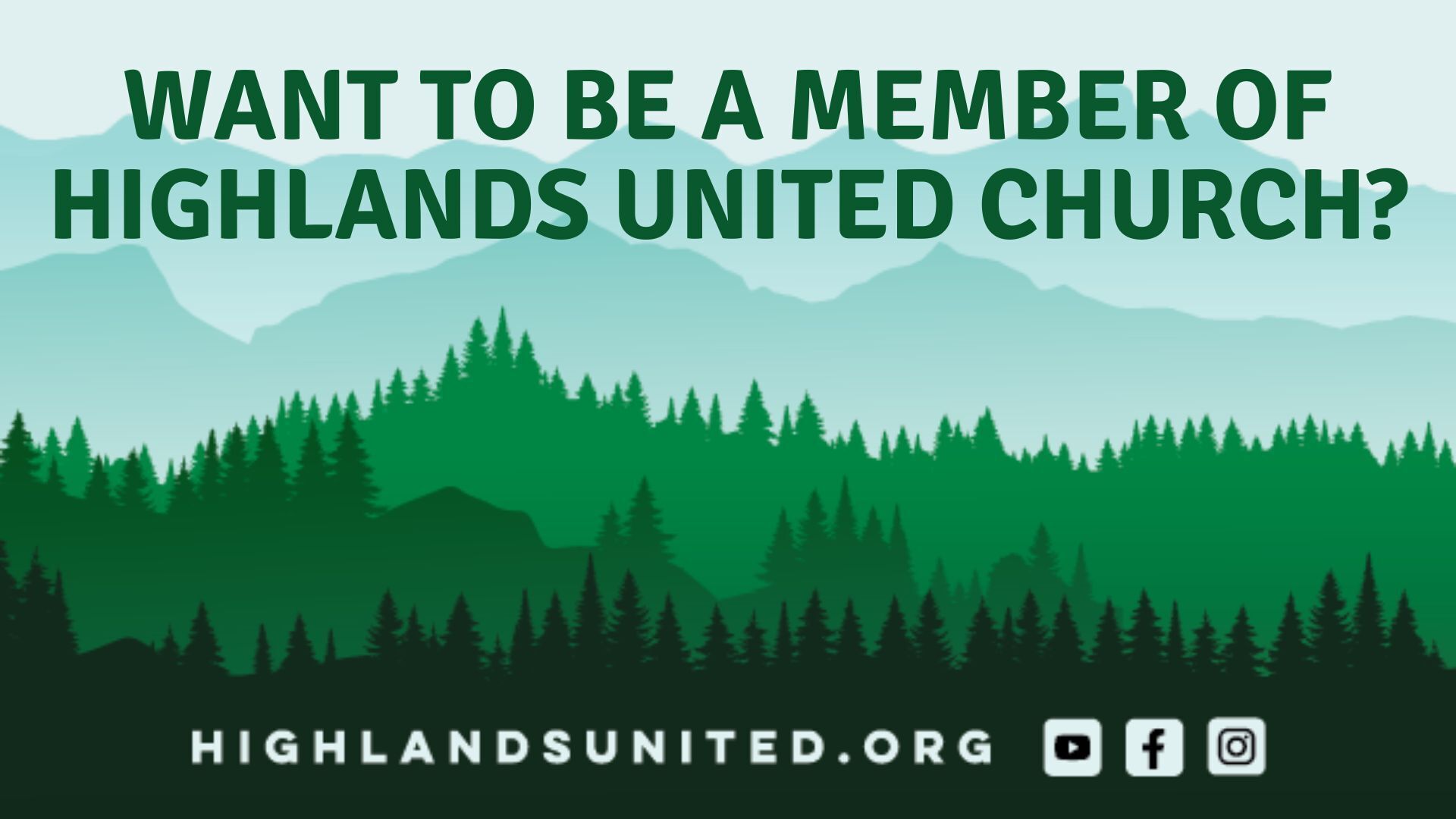 On the last Sunday of the Theological Banquet series we will welcome new members into the church community. If you are feeling like you'd like to be that little bit more connected than you are now then consider becoming a full fledged member. Will and Julie will host a membership class after church on Sunday October 8th (1.5 - 2 hours) in which you will learn about the history, convictions and life of the United Church of Canada. You'll get some reading material and then on the 29th we'll have a ceremony during worship.
Please email Will or Julie if you are interested or have questions. Thanks!
Seniors Connection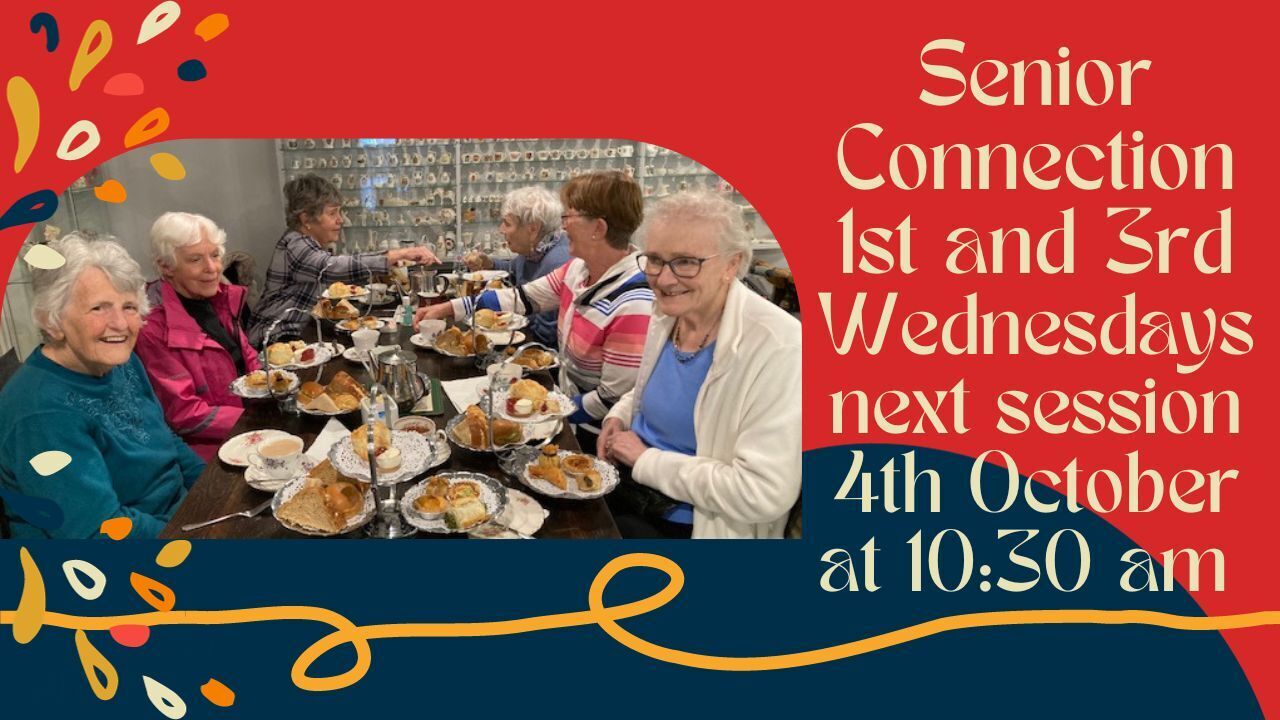 October 4th at 10:30 am
Please register to attend the first senior connection event of the Fall series. Rev. Julie Lees will be guest speaker.
These events are a wonderful way to reconnect with people you know, meet new people, feel part of a community, and learn a thing or two.
Please sign up at the action table in the welcome space this Sunday!