Up coming events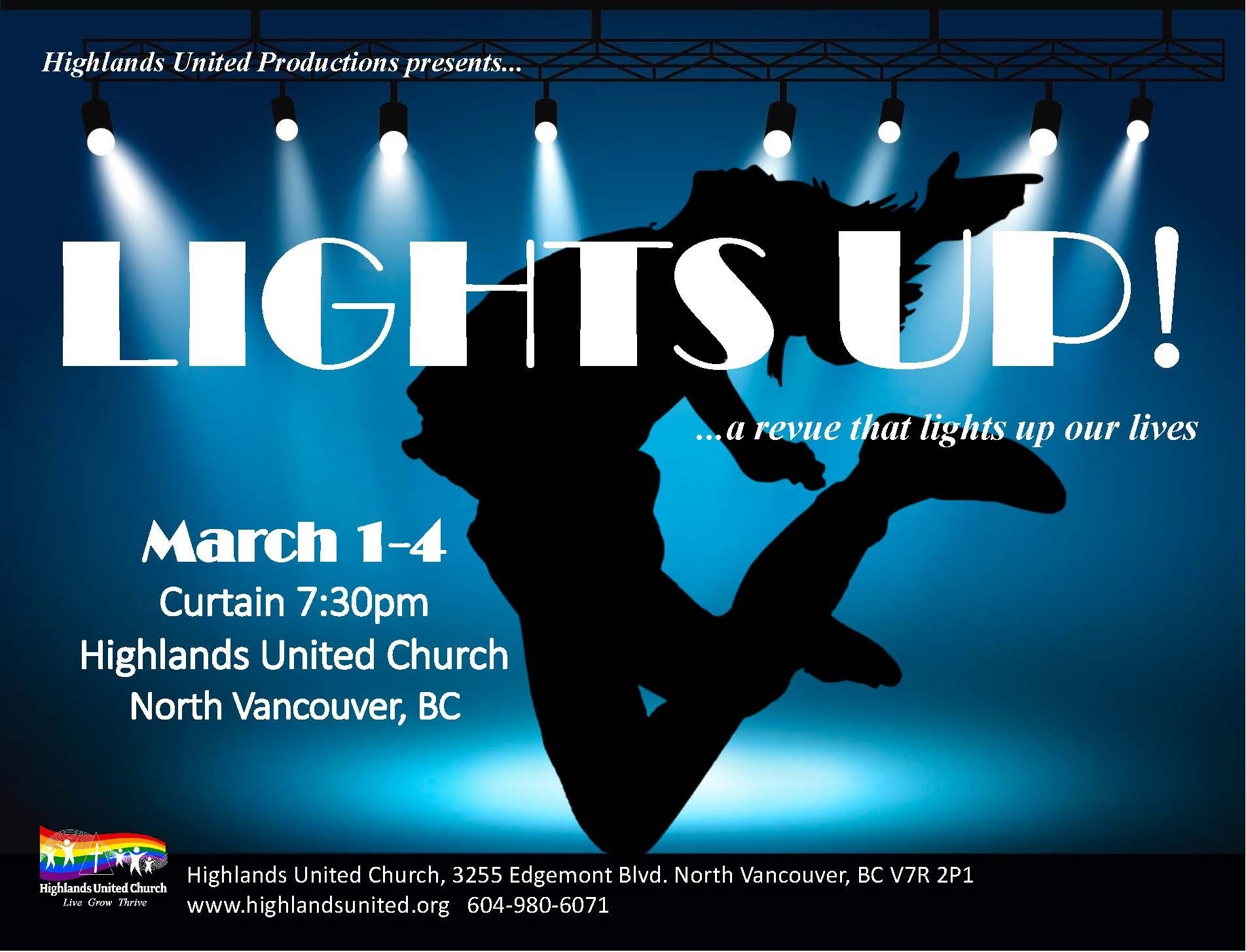 Box Office Information
Box office assistance is for those who are unable to order online & for Wheelchair and companion tickets
Dates and hours after Church 11AM- 12PM
January 29
February 5
February 12
February 19
February 26
At the Seniors Program
February 1 and February 15 from 1130AM-1200PM
General Information:
Credit Cards ONLY, No cash or cheques
Tickets are non refundable
All tickets are $30
Wheelchair accessible tickets must be bought in conjunction with a companion ticket.
This show is not appropriate for infants/toddlers
To order tickets directly go to: www.brownpapertickets.com - Lights Up Highlands United Church
Lectio Divina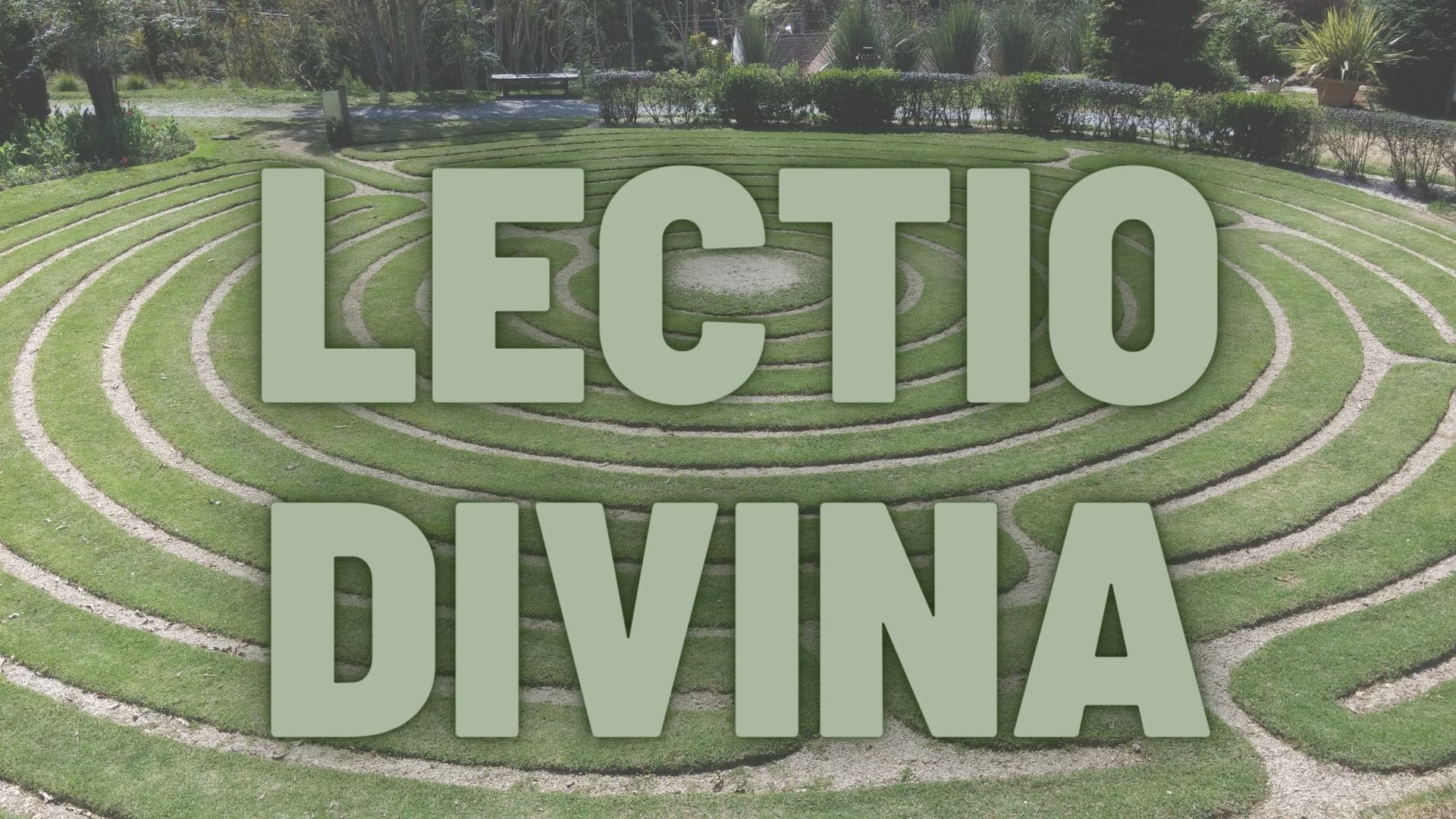 A New Initiative at Highlands: Lectio Divina
We invite you to join Ross White on Zoom every Tuesday morning at 8am for 45 minutes to reflect on and pray with the Bible passage for the upcoming Sunday. Ross will lead us through the ancient Christian practice of Lectio Divina (praying with Scripture) to uncover comforts, challenges and new insights the passage might be offering you on your journey today. The first session will be January 17th at 8am.
For more information please contact the Church Office
Ash Wednesday Service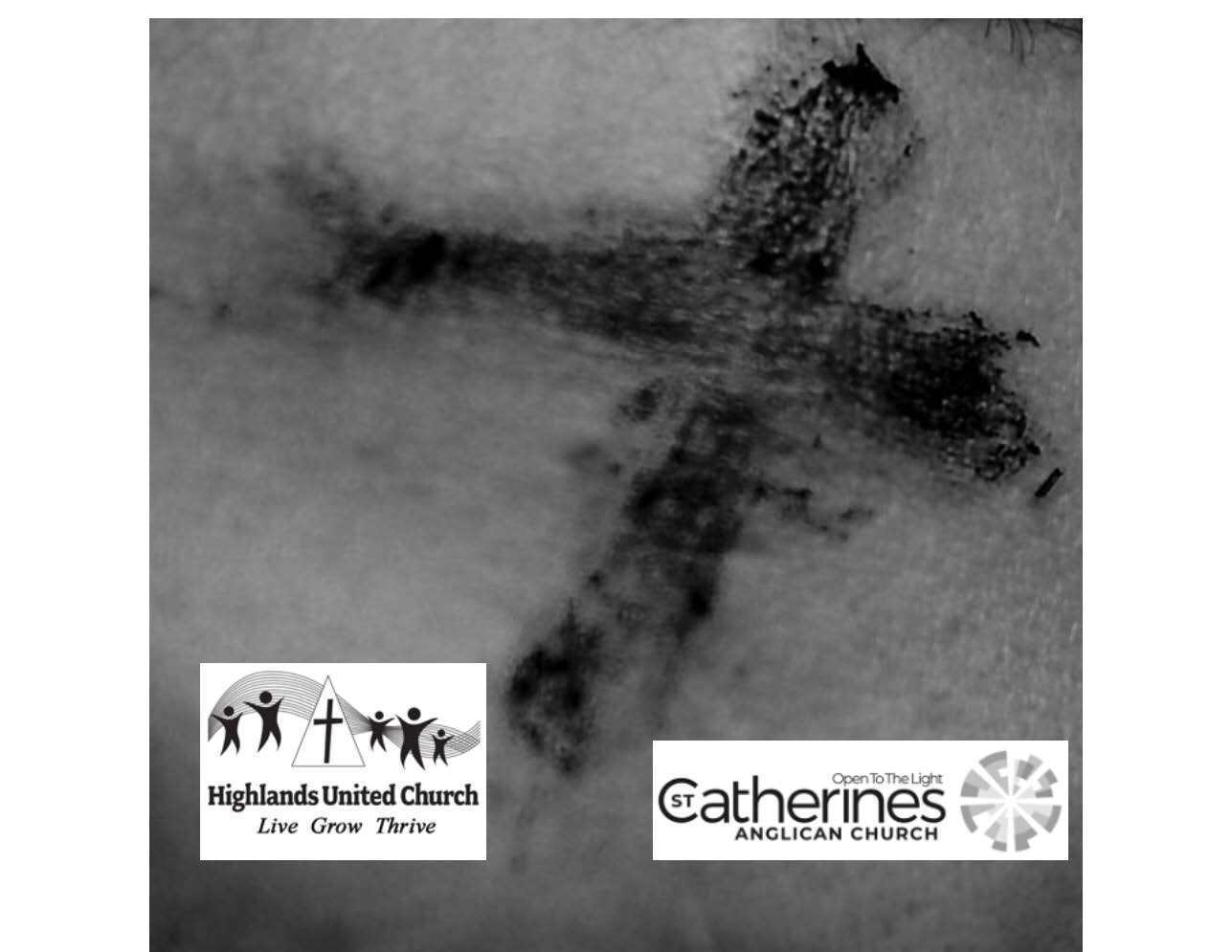 Ash Wednesday - Saint Catherine's Anglican Church & Highlands United Church
We will honour Ash Wednesday - 22nd of February with short (30 minutes) services - prayers, readings, poetry and signing ashes in the shape of a cross on our foreheads. We use the words: from dust we are formed, and to dust we shall return.
Services will be in the Saint Catherine's Anglican Church at noon and 5:30 pm.
Shrove Tuesday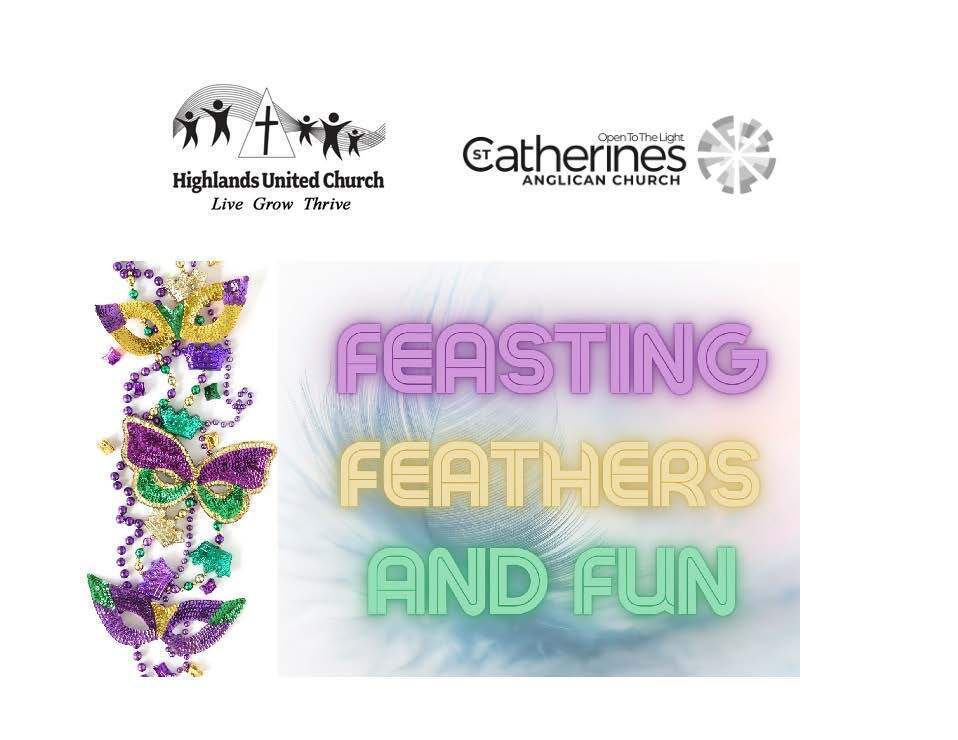 Everyone is welcome to Shrove Tuesday* 21st of February Feasting, Feathers and Fun Pancake meal at Highlands United Church served in the lower hall at 5:30 with games and activities to follow.
There will be children's activities available courtesy of St. Catherine's Preschool Staff and Highlands Staff.
Bring your family, friends and neighbours.
Saint Catherine's will have a table to promote The Primate's World Relief and Development Fund (PWRDF).