Start of main content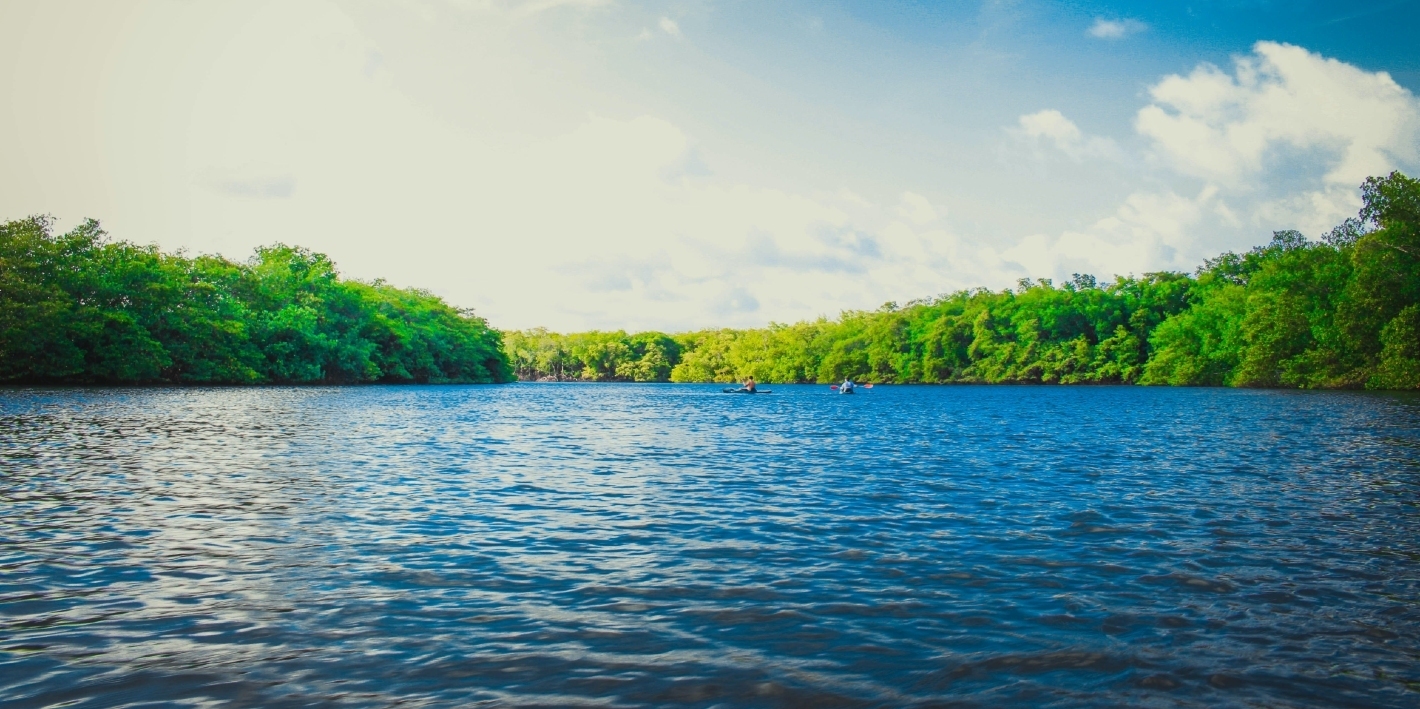 Dip your toes in here!
Get involved. You don't want to look back on your life and realize that you successfully managed to stay out of it.
Robert Breault
If you're just starting to dip your toes into the stream of life that is Highlands United, or if you've been a regular on Sunday morning for years, you'll find opportunities to connect with people who share your interests.