Start of main content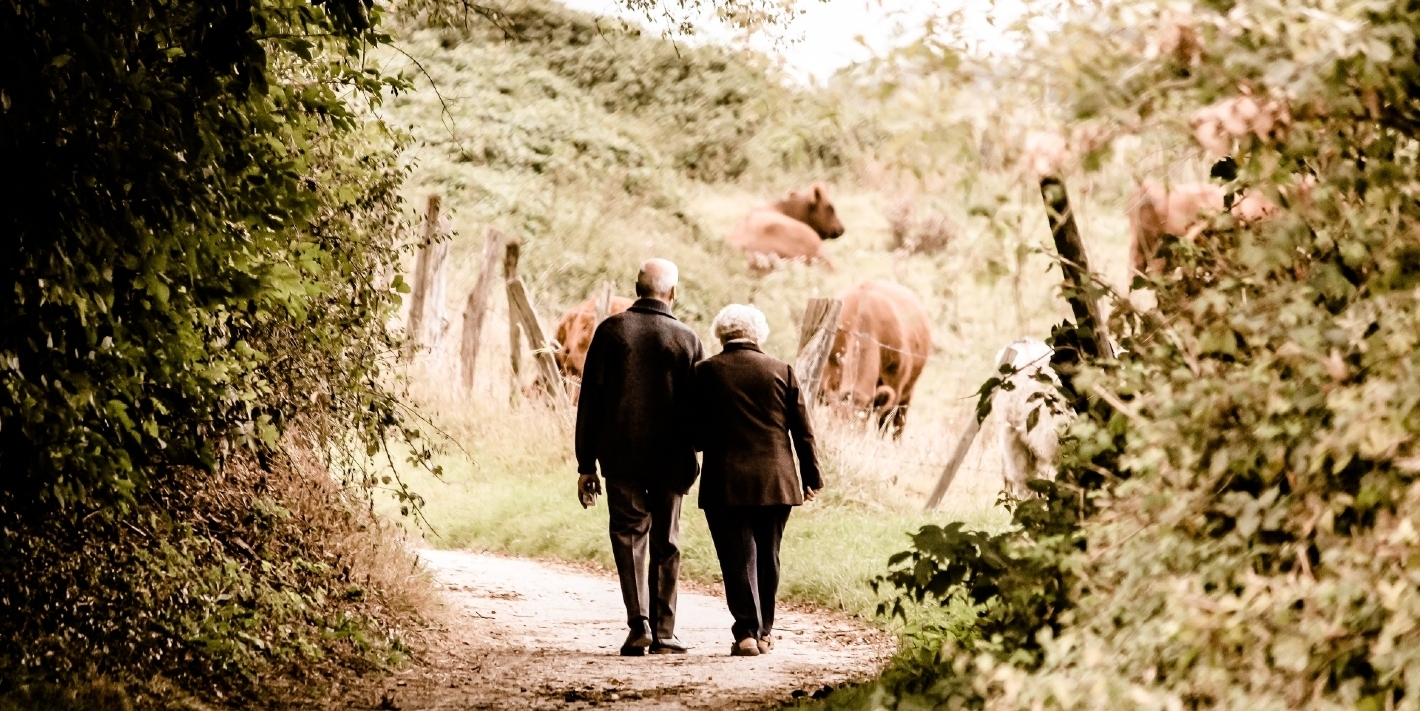 Seniors
Old age is not when we stop growing. It is exactly the time to grow in new ways. It is the period in which we set out to make sense out of all the growing we have already done. It is the softening season when everything in us is meant to achieve its sweetest, richest, most unique self.
Joan Chittister
Seniors Connection
Whether you're a regular at Highlands or part of the larger North Shore community, if you're a senior you're welcome at the Seniors Connection, a community program for older adults.
It's a time of movement, learning, and community. It's also a chance for accessing information, resources, and the wellbeing that comes from connecting with others. Begin with 15 minutes of chair exercises, followed by a guest speaker and refreshments.
When:
First and third Wednesday of the month, from 10:30 am to noon. Cost is $5 per session, and you'll need to sign up with Colleen Blair in advance for each event.
Contact: Colleen Blair, 604-980-6071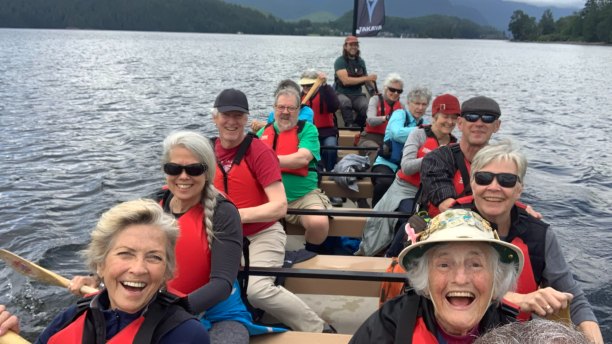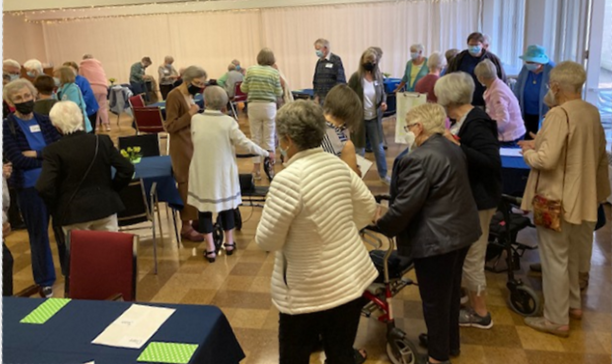 Fall 2023 Seniors Connection
September 20th….. Sabbatical Musings
Will Sparks will join us to usher in a new season of the Seniors Connection and to reflect on his sabbatical with stories and experiences and the 'take aways', from a time apart.
October 4th….. Julie Lees
Major the Reverend Julie Lees, Brigade Chaplain and the newest member of the ministry staff at Highlands, joins us to share what drew her to military chaplaincy and how it differs from being a minister in a church and how it is the same.
October 18th….. "The Old Broadsway" trio
Join us for a morning of Music with Barb Brolly, Peggy Busch and Marilyn Rushton. Barb and Peggy have been active on the local musical theatre scene for over 35 years. They were cast mates in Highlands' 2018 production of "The Music Man". Peggy was also featured in the recent spring musical "Lights Up!". Multi-talented singer and pianist, Marilyn Rushton rounds out the trio. She has been entertaining Vancouver crowds for many years, and is also a music educator and teacher of students with visual impairments. The trio's eclectic repertoire, most of which is vocally arranged by Barb, includes pop tunes that span the decades, jazz standards, blues and Broadway.
November 1st….. Animals In War with Tom Van Walleghem
From cats to rats and elephants, animals have played a significant role in military history. This presentation honours animals that served alongside their human comrades in war and were a crucial part of the war effort.
November 15th..... Braydon Chapelas from Aunt Leah's Place
The goal of Aunt Leah's place is to prevent young women from losing their children to foster care, and offer youth who are 'aging out' of the foster care system the support they need to build successful lives. They provide housing, lifeskills, education and employment opportunities and counseling and referral services that lead to brighter futures. They also work to create an environment where all children connected to the foster care system have equal opportunities akin to what parented children receive.
December 6th….. Concert with Higher Ground
Join Janet Warren and members of the Higher Ground Choir for a delightful morning of music! In keeping with a wonderful and much loved tradition, the choir will offer the gift of song and also lead us in singing together!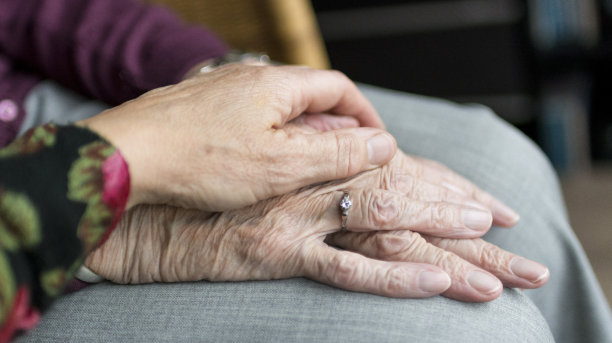 Caring and Wellness
Highlands volunteers also help seniors in hospitals, care centres, and at home, as part of its Caring and Wellness ministry.