Start of main content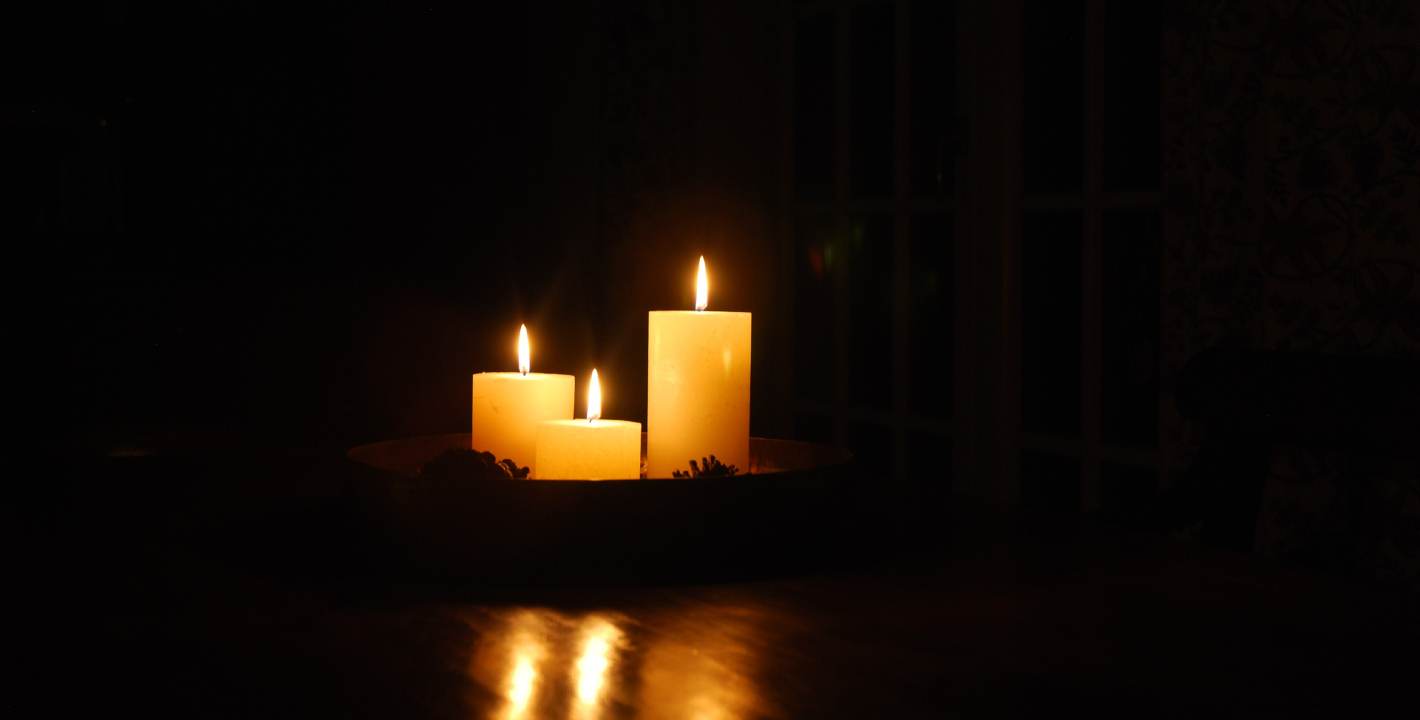 We believe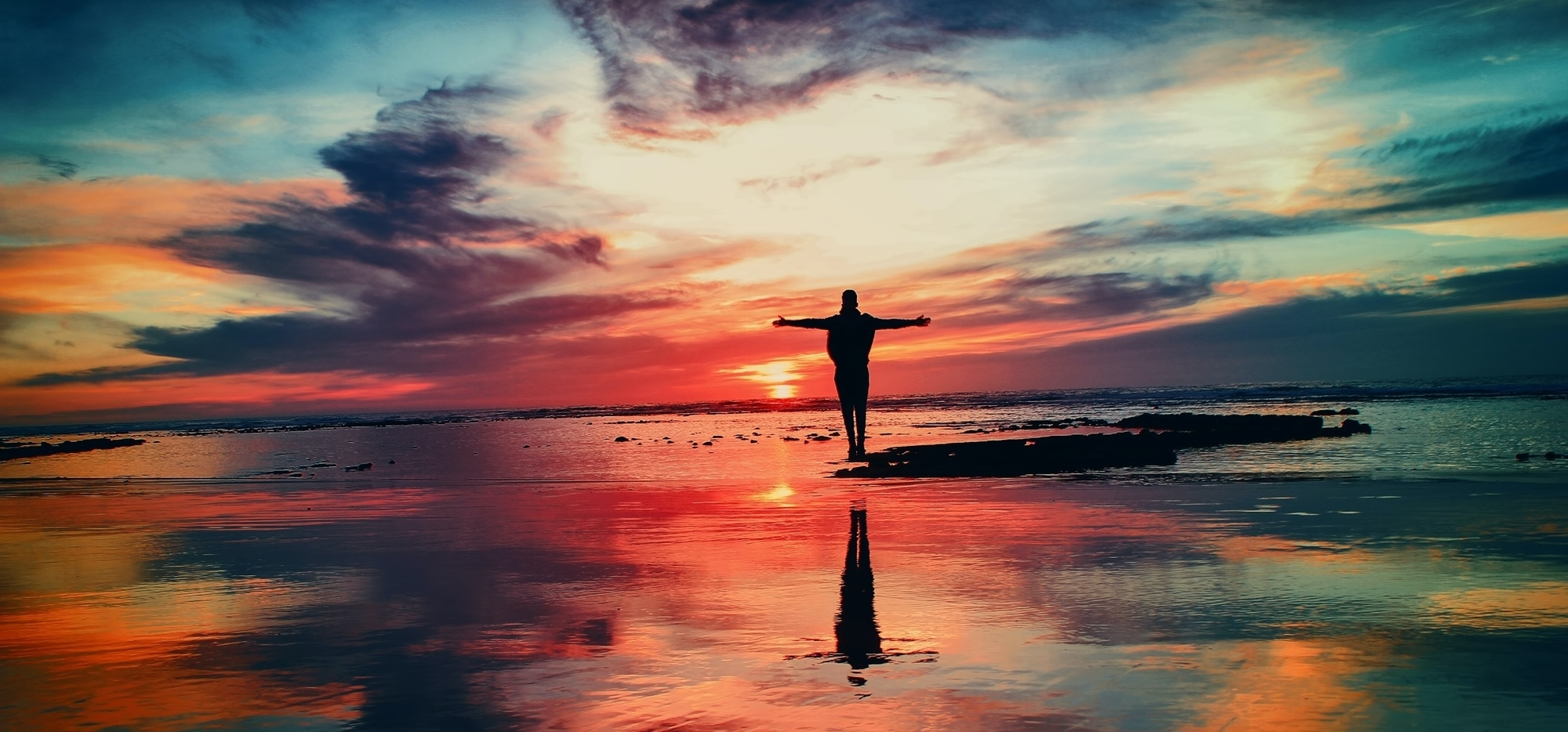 We believe we are here to make a loving difference.
We believe that all of life is sacred, created in God's image.
We believe that God is holy mystery, but also knowable.
We believe that Jesus teaches us how to know God and how to love fully.
We believe there are many paths to God.
We are intrigued by the Bible and take it seriously and historically, but not literally.
We believe that our spiritual understanding is strengthened by asking questions, not by being handed answers.
We believe in love and justice working together. Love without justice is empty, and justice without love is cold.
We are committed to forgiveness and reconciliation in our personal lives and in society.
Highlands shares these beliefs with The United Church of Canada.