Start of main content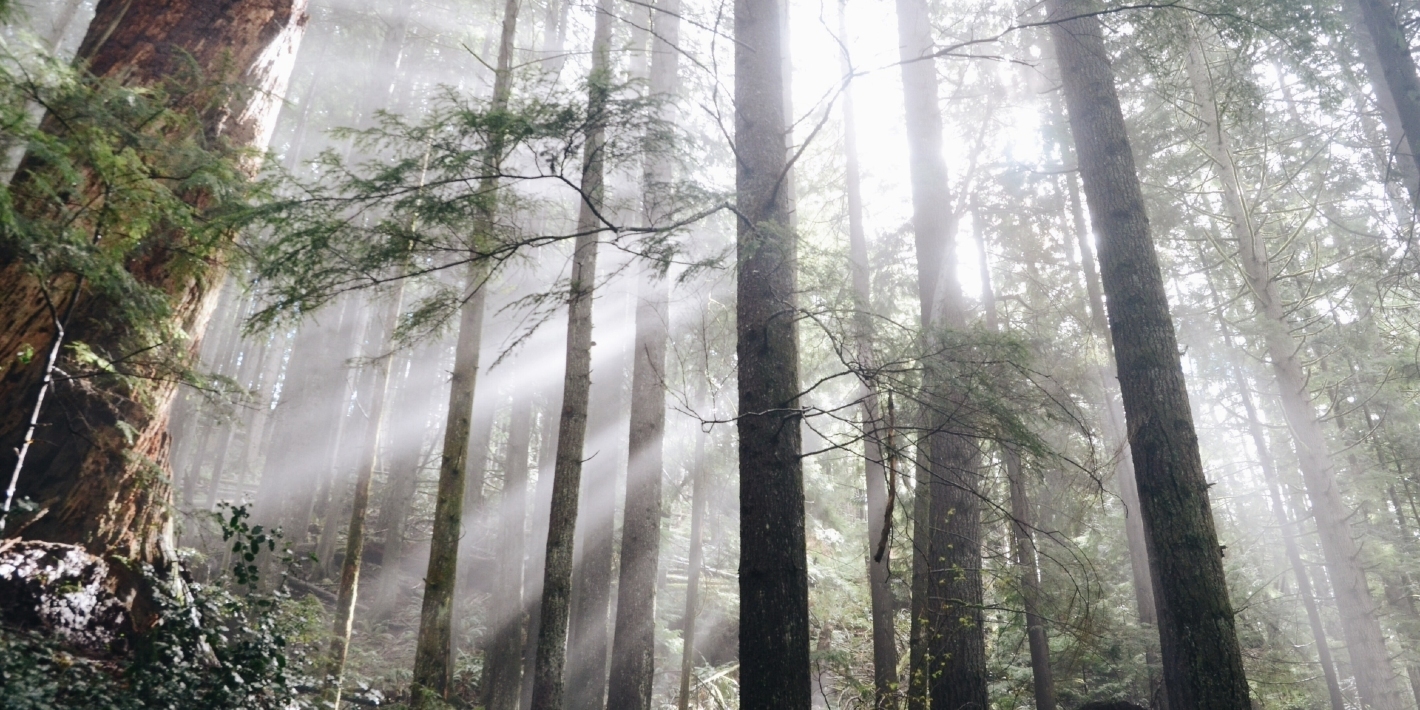 Are we the church for you?
Welcome to Highlands United Church, located in North Vancouver, British Columbia.
Highlands United is a vibrant gathering of people of all ages who are seeking to live spirit-filled lives. You're welcome to come and spend some quality time with God and with fellow seekers, no matter where you are on your spiritual journey.
Celebrate worship in person with us at 10 am every Sunday

or join us for online worship.
Explorers are always welcome at Highlands! Whether you have always been a churchgoer or have set foot in a church only for weddings or Christmas Eve, you are welcome.
As a visitor, you've probably got lots of questions. What happens on Sunday mornings? Will I feel comfortable? Do I have to commit to attending all the time? If I wasn't raised in the United Church of Canada, will I know what to do? What kind of activities are there? What kind of people will I meet? Are there programs for my children?
At Highlands, we have a saying: "Whoever you are… Wherever you are on your faith journey… Whatever you want to ask… You are welcome and accepted." So come with your questions and have a look around.
If you want to explore Highlands virtually first, look at the Meet the Staff page to find out what our leadership is like. If you're interested in how Highlands as a spiritual community sees itself, visit What we believe. And if you'd like to see a Sunday morning service from the comfort of your home, check out the Worship Online page or visit Highlands' YouTube page.
If you're new to Highlands, we've got a few opportunities to help you feel more at home. When you arrive, say hello to Colleen Blair, our Minister for Seniors and Hospitality, who is there to greet everyone as they arrive. After the service, Colleen would be glad to give you a brief intro to Highlands.