Start of main content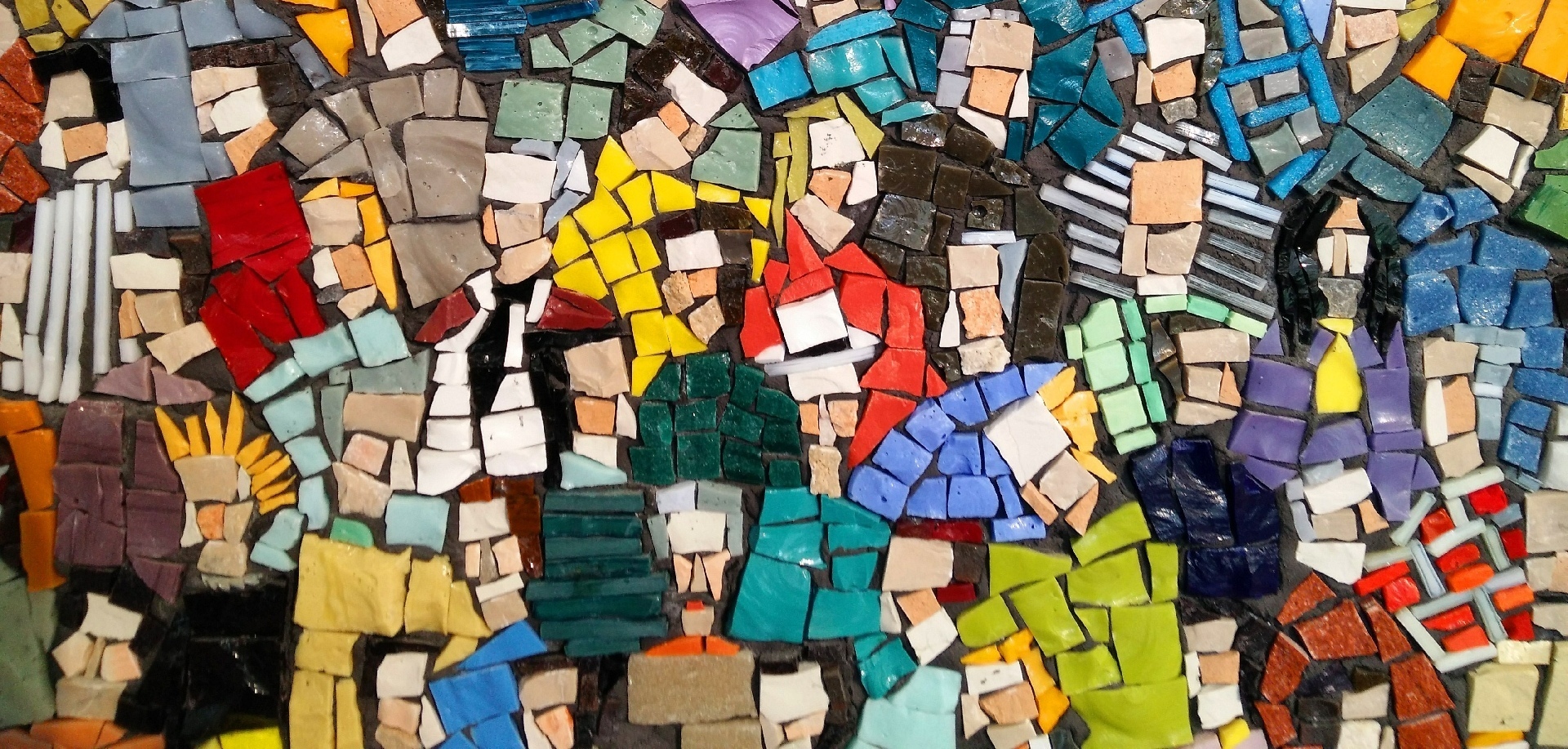 Colleen Blair, Minister for Seniors and Hospitality
Meet Colleen Blair
604-980-6071 ext. 227
Contact Colleen
Colleen Blair, BA, joined the Highlands ministry team in 2012 as the Minister for Seniors and Hospitality. Colleen is a Designated Lay Minister in the United Church of Canada and has been in ministry for 27 years.
Colleen, who grew up Catholic, has a quiet pastoral presence and is passionate about her ministry with seniors and pastoral care. She listens twice as much as she speaks and she hears with her heart.
You can meet her every Sunday in the welcome space, where she would welcome the opportunity for conversation about Highlands' ministry and programs, or whatever is on your heart and mind.
Colleen has lived in West Vancouver for most of her adult life, where she and her husband David raised their two sons, Devin and Liam. Colleen is committed to fair trade and sustainable food systems, loves to work in her vegetable garden, and she delights in having people around the table to share a meal and conversation. She would never say no to a walk with a friend. One of her greatest pleasures is to walk out the front door with a backpack and water bottle and spend the day wandering and experiencing the world around her. She's an organized individual to the point where she finds it far easier and more satisfying to pack for a two-month holiday in one carry-on suitcase than to load up the car for a three-day road trip!
If you were to offer her dessert or favourite ice cream, she'd probably pass on that and head instead for the cheese board!