Start of main content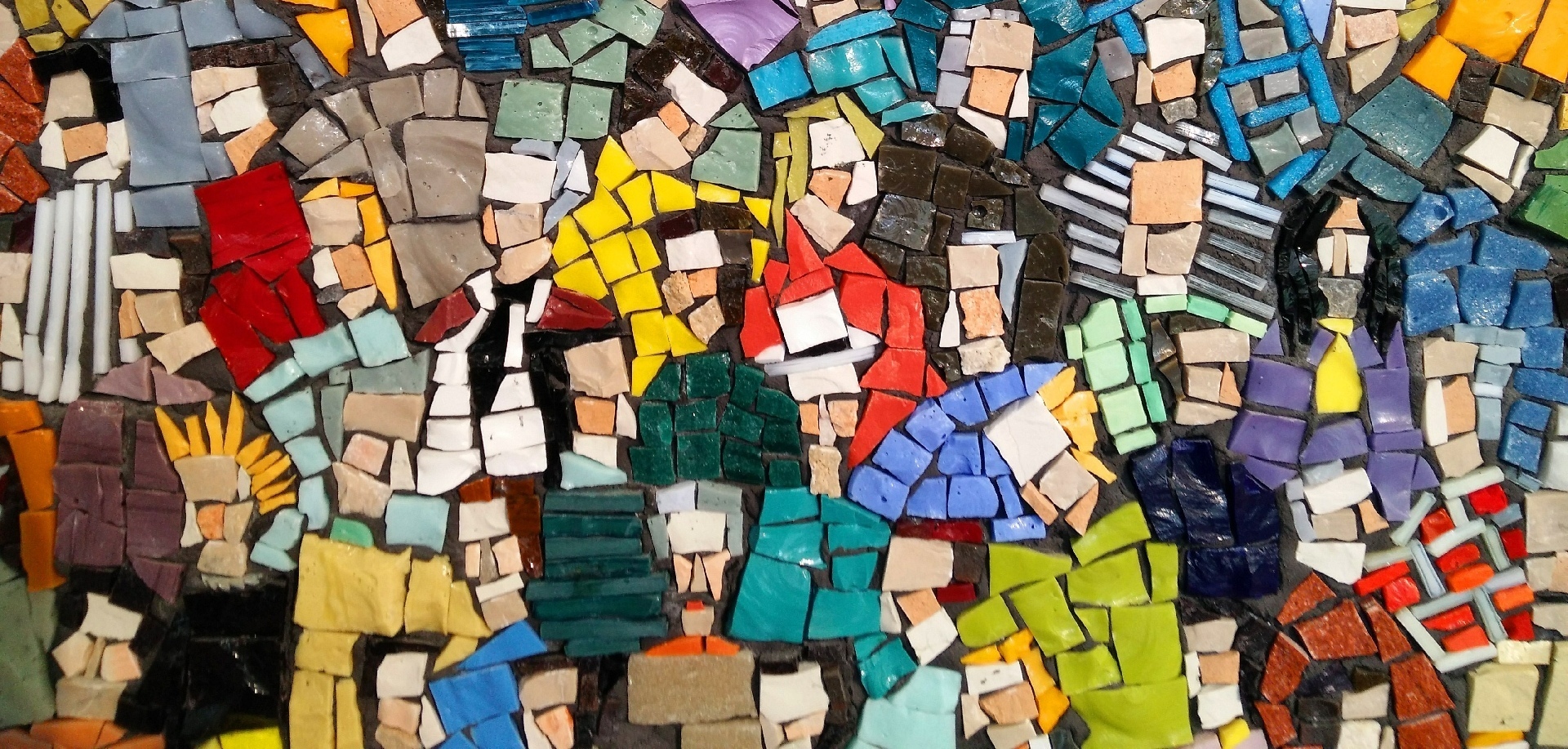 Geordie Roberts, Music Director
Meet Geordie Roberts
Geordie has been providing music leadership for both Anglican and United churches for 47 years. He got his start as a chorister quite literally on his grandmother's knee in the alto section of St. George's Church choir in Enderby, BC. Formal training in voice and keyboard at UBC and the Vancouver Academy of Music have given him the skills necessary for the position he holds today as music director. His quirky sense of humour is an inheritance from his mother.
Geordie has made Highlands his church home since 1992, and he's very grateful to have found a vibrant and supportive spiritual community that has embraced him and his family. Highlands has given him the opportunity to hone his skills as a composer of hymns, songs, and anthems because, well, sometimes two hymn books just aren't enough. He also teaches singing at Capilano University and is a member of the Vancouver Chamber Choir.
Geordie, his wife Frances and grown sons Liam, Garreth, and Aidan would be happy to greet you on a Sunday morning to talk about music, choirs, online gaming, or the joys of owning an electric vehicle.
His dessert of choice? That would be Frances' pavlova, from a recipe she was given while an exchange student in Australia in 1979. Still going strong.