Start of main content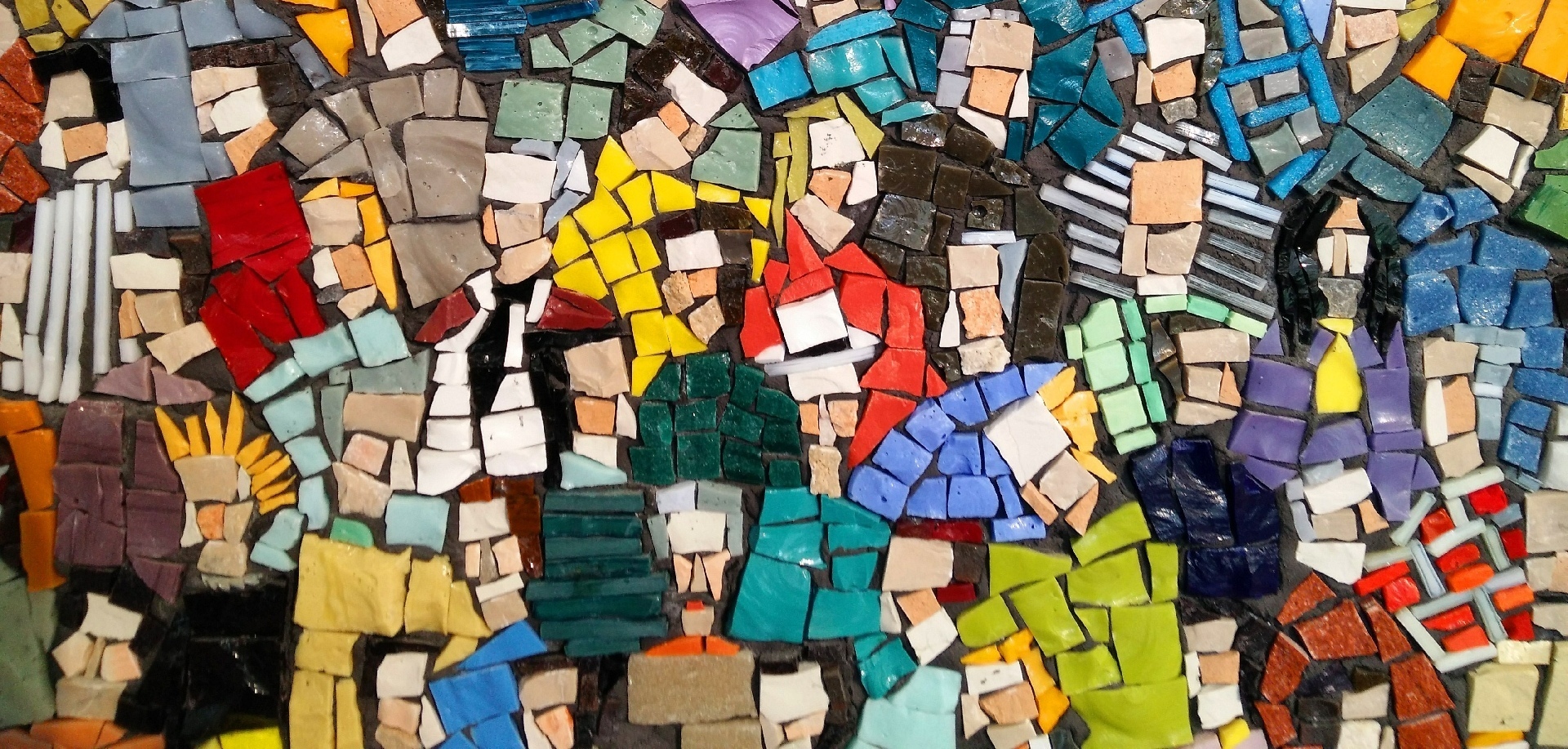 Gillian Irwin, Spirit Singers Choir Director
Meet Gillian Irwin
Gillian selects the music for Sunday morning worship, rehearses the Spirit Singers choir on Thursday evenings, and leads them in singing worship on Sundays. She believes everyone can sing and that, for some, singing is the way they pray. Because she's convinced that music has the power to make human connections and open up pathways to the heart of God, she's led church choirs since she was 16.
She has a degree in elementary education with a major in music, and she was a teacher for more than 30 years. She began her career teaching Grade 7s and worked her way all the way up to Grade 1s before retiring.
Gillian and her husband Doug feel blessed to have found Highlands United, where they raised their three children and where they can now watch their five grandkids grow up within the church family.
Dessert? Anything chocolate! Preferably accompanied by red wine.