Start of main content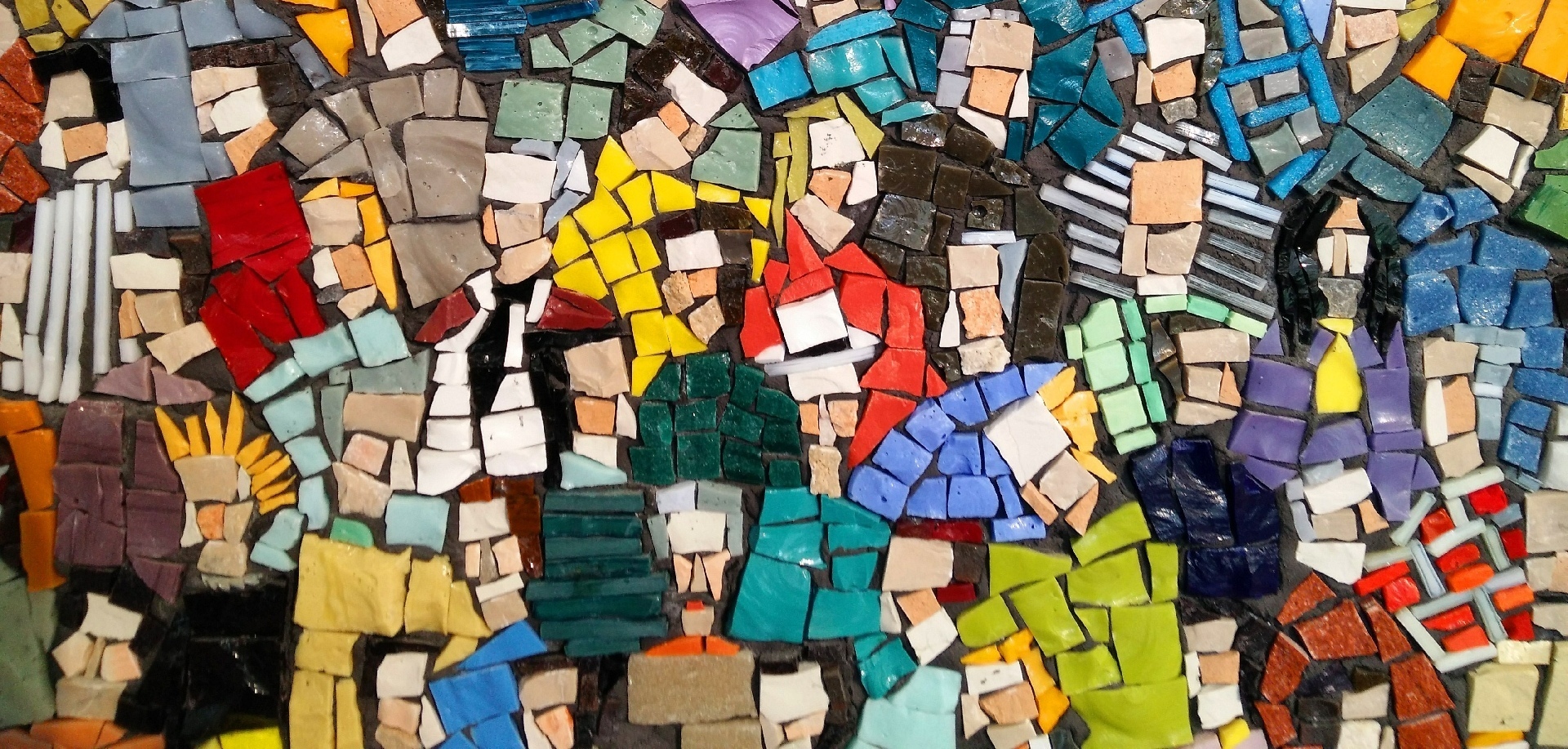 Ken Irwin, Lay Minister
Meet Ken Irwin
Ken grew up at Highlands United and has been a member of the church "forever," he freely admits. He's been formally part of the Worship team since earning his Lay Worship Leader Certificate in 2010 from St. Stephen's College in Edmonton.
Ken loves to sing, act, and play and has sung in the Spirit Singers choir for 37 years. He's also been on stage in all four Highlands musical theatre productions over the past 10 years.
Ken and his wife Cheryl are very recent grandparents and excited about that part of this life's journey. They will find time for the delights of grandchildren along with golfing, walking, hiking, travelling, dinners with good friends, and reveling in the beauty and wonder of God's remarkable creation.
Best dessert ever, according to Ken, is the crispy part at the edge of a pan of chocolate brownies.