Start of main content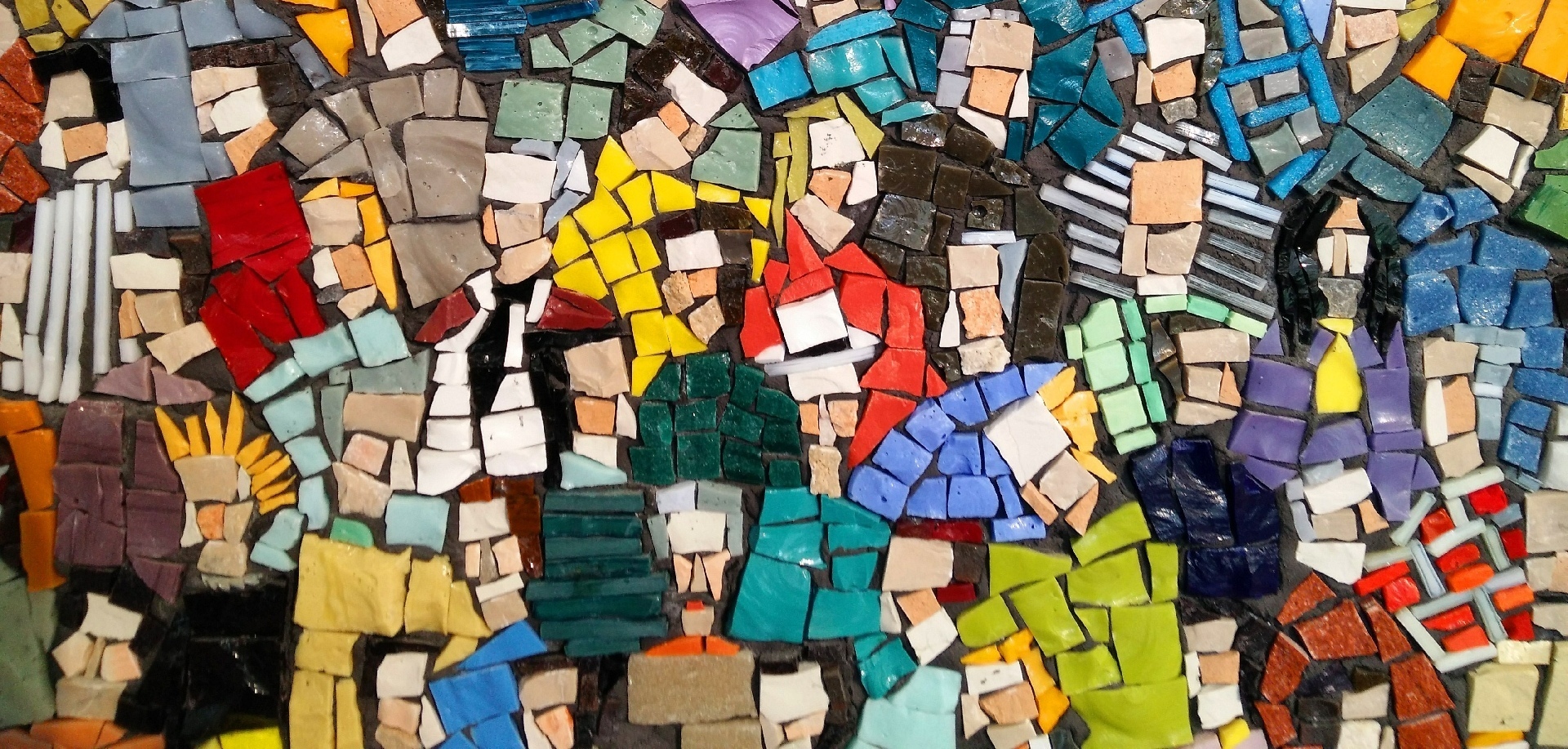 Melissa Wilkin, Office Administrator
Meet Melissa Wilkin
Originally from Brisbane, Australia, Melissa moved to North Vancouver in 2013 with her husband Mark and their two sons. She joined the staff at Highlands in 2020. While her office management experience is extensive and she handles all manner of tasks large and small with the skill of a circus juggler, it's working with volunteers at this busy church that fills up her heart.
Although very busy with work, family, and walking Lala the dog, Melissa loves to find time to do an art class or two and play a round of golf.
As for dessert? She'll never say no to a donut, and it doesn't even have to be called dessert.