Start of main content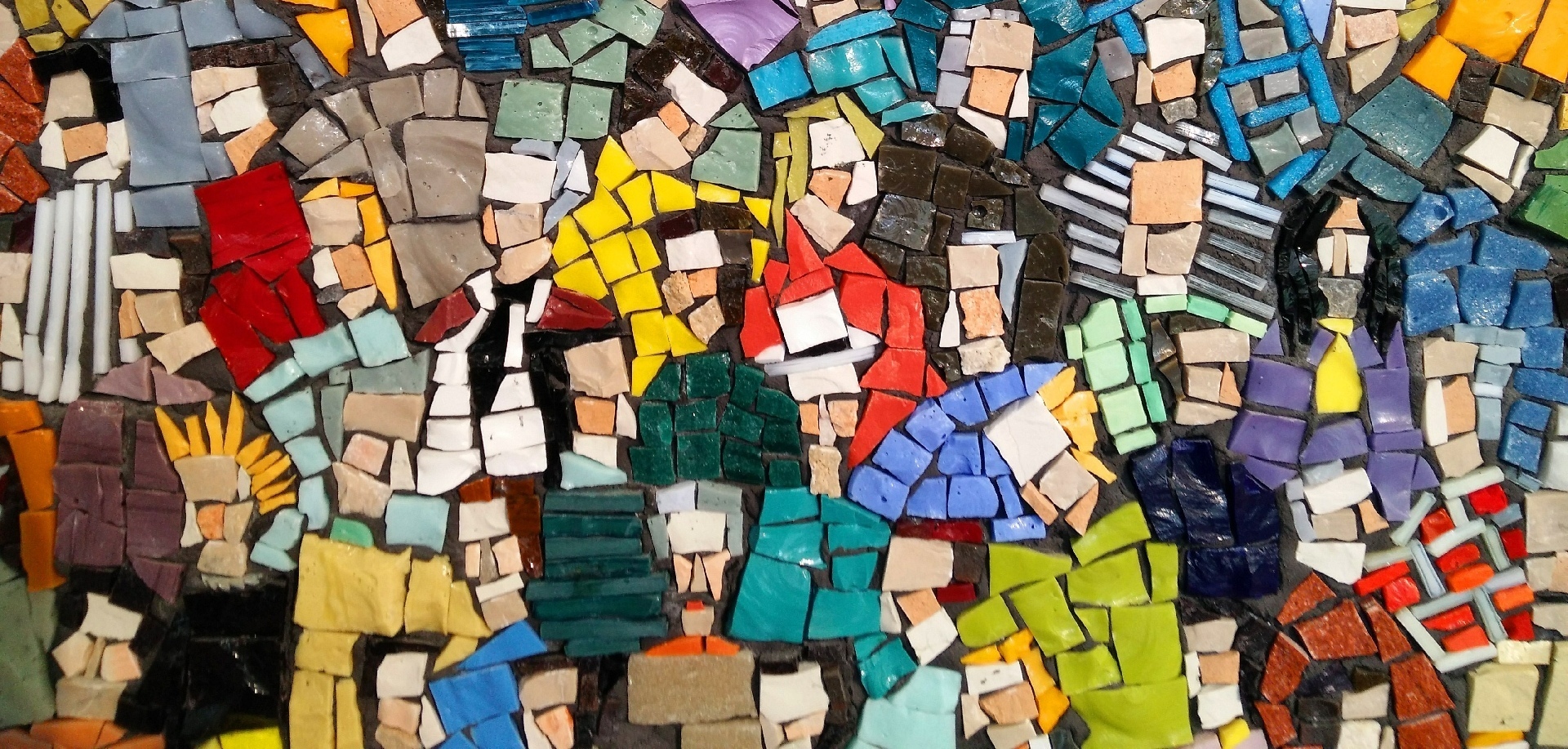 Rev. Julie Lees, Congregational Minister
Meet Julie Lees
Julie divides most of her time between Highlands United Church and the Canadian Armed Forces. In both roles (Congregational Minister and Brigade Chaplain, 39 Brigade Group) she journeys with people through the joys and struggles of life.
Prior to joining Highlands, Julie was the recruitment coordinator for the Vancouver School of Theology, where it brought her great joy to speak with people about how they may be called to a theological education. Over the past 10 years, she has held several ministerial positions in the United Church and met a lot of churches through pulpit supply.
Along with her Master of Divinity, Julie also holds a Master of Fine Arts, where she focused on children's literature and playwriting. When she was not writing plays, you could sometimes find her hamming it up on stage (in the most vegetarian of ways, of course).
Although she has yet to experience one of Highlands' Upside Down lunches, she is keen to bring her love of licorice ice cream to the table!