Start of main content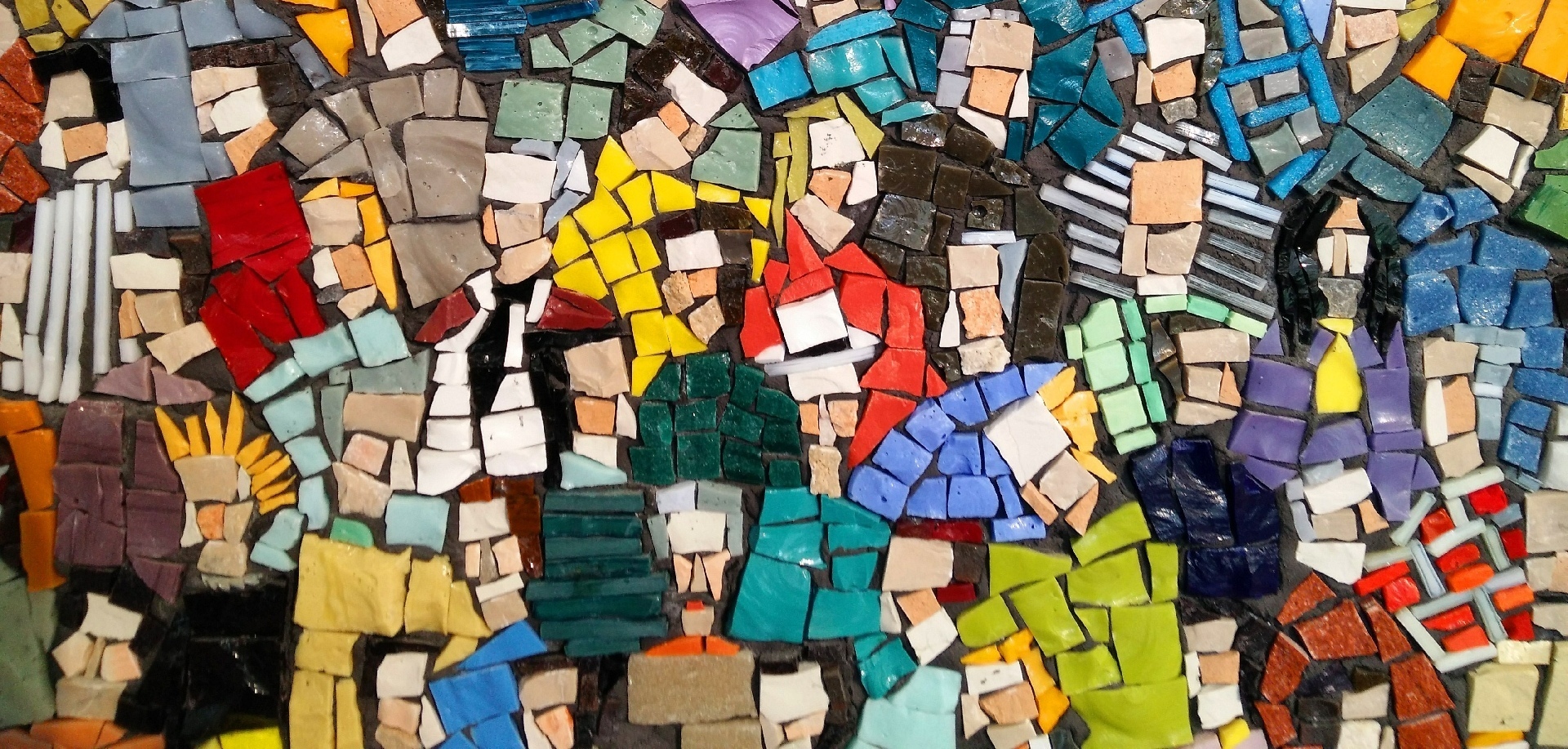 Rev. Will Sparks, Lead Minister
Meet Will Sparks
Will takes responsibility for worship and preaching, pastoral care, and the oversight of a very gifted and skilled team of staff and volunteers. He has a passion for music and the way it forms the spiritual rhythm and flow of worship. That's why he also sings tenor in Highlands's Spirit Singers choir.
After earning his BA (Psychology) from UBC and Master of Divinity from St. Andrew's College in Saskatoon, he began his work in the United Church of Canada. Will served three small churches in the West Kootenays before working with congregations in Salmon Arm and North Surrey. He's been lead minister at Highlands since 2016.
Will and his wife Treena watch in wonder and amazement at the growth and development of their blended family of five adult children. When he gets the chance, he loves to spend time in his canoe or kayak, tend his garden, work in his shop, travel, make big meals for family and friends, but more than anything, find a group of people and make some music.
Dessert? Ice cream! Well, actually, lemon sorbet. (Not really ice cream, but still ….)