Start of main content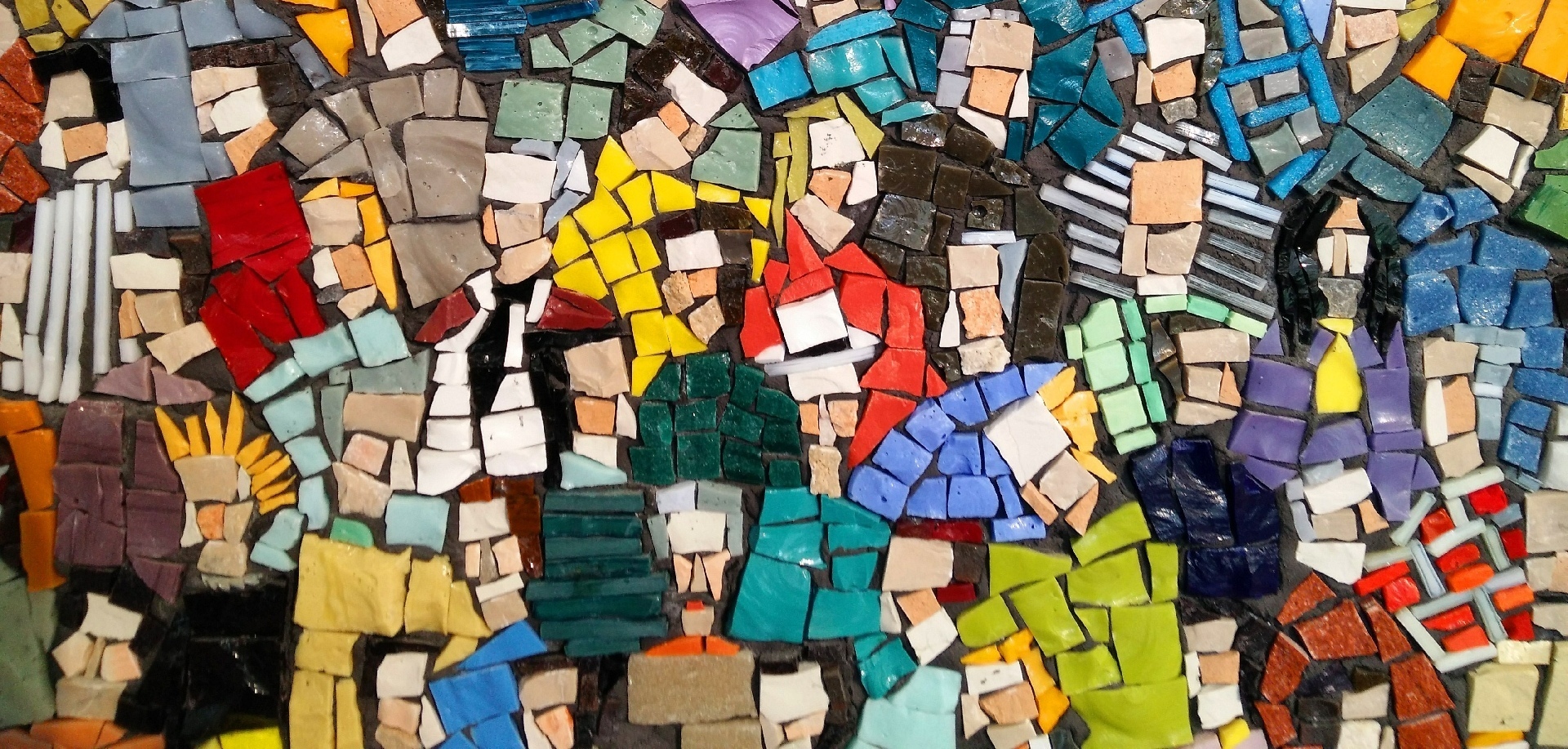 Tatina Lee, Administrative Assistant
Meet Tatina Lee
Tatina has been attending Highlands United for nearly two decades, as a member of the Spirit Singers choir, a volunteer for the annual flea market, and a baker for the Advent Festival.
She joined the staff team in 2014. Her expertise and warm smile help to provide a calm, welcoming environment for anyone who pops into the church office or calls Highlands for assistance. Although Tatina keeps very busy with two children, she finds time for walks, hikes, and bike rides around the North Shore, as well as baking, gardening, and attending concerts and events around town.
Her favourite dessert - did you catch the bit in this profile about baking? Tatina's specialty is banana bread and shortbread. She's famous for her beautiful shortbread on the bake sale table at the Advent Festival.