Start of main content
Genesis Too
People all over the world
Join hands
Start a love train, love train
The O'Jays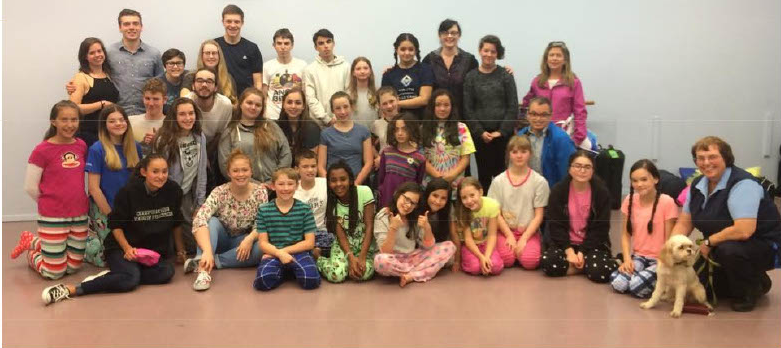 Genesis Too or GII is a choir for youth from grades 4 to 12 who want to make friends and learn how to sing beautiful and soulful melodies. Practices are on Thursdays in the sanctuary. GII, led by Geordie Roberts, sings on the second and fourth Sunday morning worship service between September and May.
Its repertoire includes multi-part spiritual songs and timeless pop and soul melodies.
Every spring, GII members go on a weekend trip to sing and lead worship at another church in BC. And every spring, this lively group leads the entire service at Highlands—a real highlight of the church year!
When:
Thursdays from 6 to 7:30 pm in the sanctuary
Contact: Geordie Roberts